Updated list of registered yet unannounced Canon gear (EOS 6D Mark II?)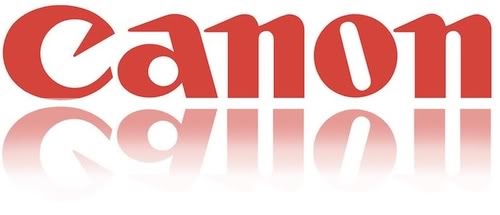 Nokishita updated the list of Canon gear that has been registered at certification authorities but has yet to be announced by Canon. Is the EOS 6D Mark II in the list?
The first item in the list may well be the EOS 6D Mark II, the SKUs referring to the body only option and to three different lens kits. The second item in the list could be the Rebel SL2. There is a new Powershot camera, and the EF-S 35mm f/2.8 M IS STM macro lens we told you about.
DS126631 [may be EOS 6D Mark II]

Digital single-lens reflex camera

SKU: 1897C003AA, 1897C010AA, 1897C015AA, 1897C022AA

Wi-Fi · Bluetooth installed

Made in Japan (Oita)

Guess: High possibility of full size machine.

 

Body only and 3 types of lens kit.

DS126671 [may be Rebel SL2]

Digital single-lens reflex camera

SKU: 2250C001AA, 2250C002AA, 2250C011AA, 2253C001AA, 2256C001AA

Wi-Fi · Bluetooth installed

Made in Taiwan

Guess: The model name is different in Japan / USA / other regions.

 

Body color is three colors?

 

Black is only body and two kinds of lens kit.

 

Other color is lens kit only.

PC 2329

made in Japan

Wi-Fi · Bluetooth installed

PC 2335
PowerShot SX 730 HS

PC 2329 or PC 2335

Color: Black / Silver

Made in Japan (Nagasaki)

interchangeable lens

SKU: 2220C005AA

Made in Malaysia

Expected: EF-S 35mm F2.8 M IS STM
All EOS 6D Mark II rumors | All Canon Rumors