Were These The Specifications For The Canon EOS C50?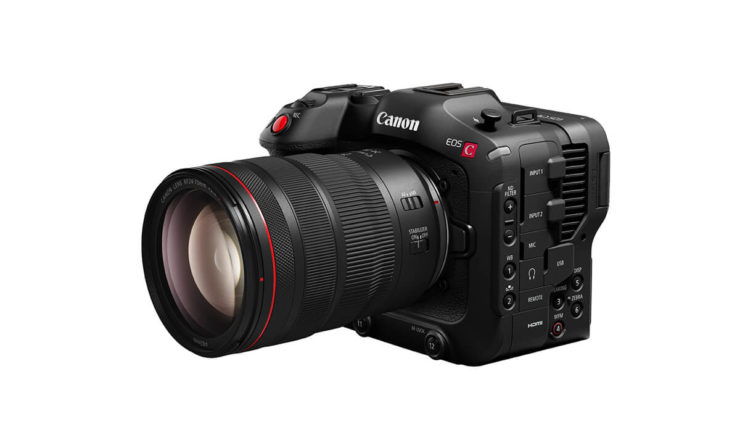 A few weeks ago we got a tip about two upcoming Canon EOS R cameras, one of these was a video-oriented camera. It might have been the Canon EOS C50.
The source gave us some specifications for this video/cinema oriented camera, which was named to us as EOS R5c (or R3c):
Same sensor technology as the EOS R5 but with 11.25MP resolution
Records 4K/120P with no crop
Does 2.8K supersampling in super-35 mode
Has newly developed heat sink
Dual Pixel AF performance in low light better than EOS R5 and EOS R6
Now, another source contacted us and told us that the camera specifications listed above refer to the EOS C50, an upcoming Canon Cinema camera with RF mount. We already expected the C50 to get announced with the Canon EOS C70.
As usual, I am thankful for more insights and constructive comments.