A Low Res Video And A High Res Photo Cam For The Canon EOS R Lineup?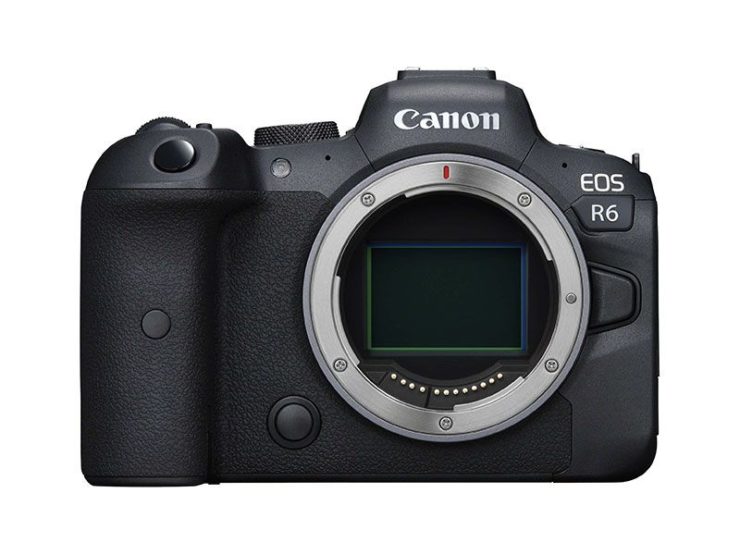 We got a rumor from a new source about a possible Canon EOS R5C (or R3C) video camera and a Canon EOS R5S (or R3S) camera with a high resolution sensor.
The Canon EOS R5C/R3C and the EOS R5S/R3S are said to share the same camera body form factor. Here is what else got suggested:
R5C/R3C has the same sensor technology as the EOS R5 but with half resolution
R5C/R3C records 4K/120P with no crop
R5C/R3C does 2.8K supersampling in super35 mode
Both have a newly developed heat sink
R5S/R3S has "double-width resolution sensor of EOS R6"
R5S/R3S does 12fps
Dual Pixel AF performance in low light better than EOS R5 and EOS R6.
R5S/R3S "high resolution monster being hybrid for quality and speed"
To be honest we have some doubts about this rumor. Besides the moniker uncertainty there is more that makes us wonder. Even if something might have got lost in translation, we wonder what "double-width resolution" exactly means.
Take this with a huge grain of salt. All Canon rumors are listed here.