Yet another mention of 4K on the Canon EOS 5D Mark IV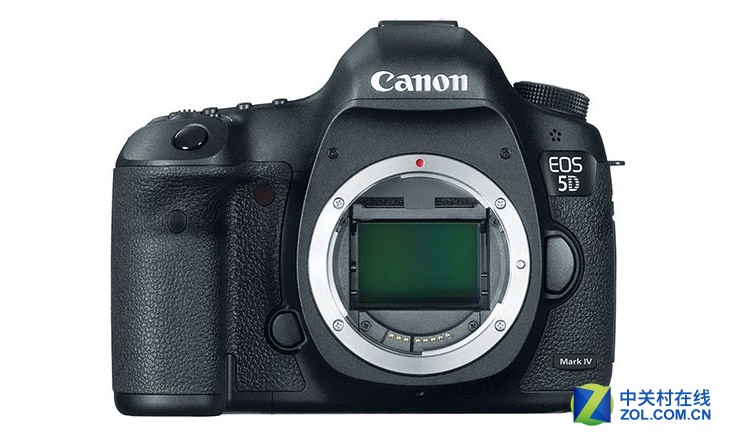 We were the first to leak it (in July 2014), and we got another pertinent suggestion a month ago. While we have never been quoted by any of the big rumor sites, it appears some of those sites are now also starting to suggest the Canon EOS 5D Mark IV (or whatever it will be named) might feature 4K video recording.
As I wrote in the past, 4K on the EOS 5D Mark III replacement has become matter of common sense. It is hard to imagine Canon can afford to announce the fourth iteration of their high popular EOS 5D line-up without featuring 4K.
The announcement of the EOS 5D Mark IV is still a matter of speculation. Somewhere in Summer or late Summer/Fall is likely. Stay tuned…
All Canon EOS 5D Mark IV rumors.