Yet Another Mention of Canon EOS C300 Mark III Getting 8K Video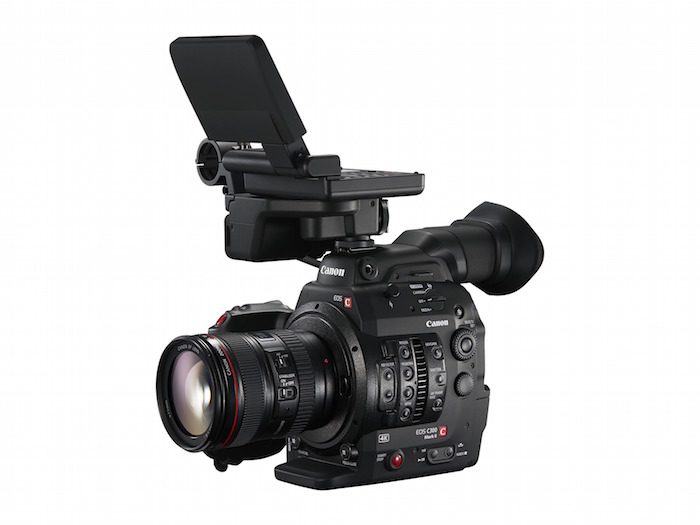 A rumor which reports exactly what we reported back in November 2018 emerged from the web.
It's suggested that Canon will release the EOS C300 Mark III in late 2019. The initial release will feature 4K video. A paid upgrade to 8K will be made available later, apparently to keep the initial price competitive. The EOS C300 Mark III will have a 4.4.4 codec and electronic image stabilisation.
Stay tuned…