YONGNUO Might Release Lenses For Canon Cameras, Rumor Has It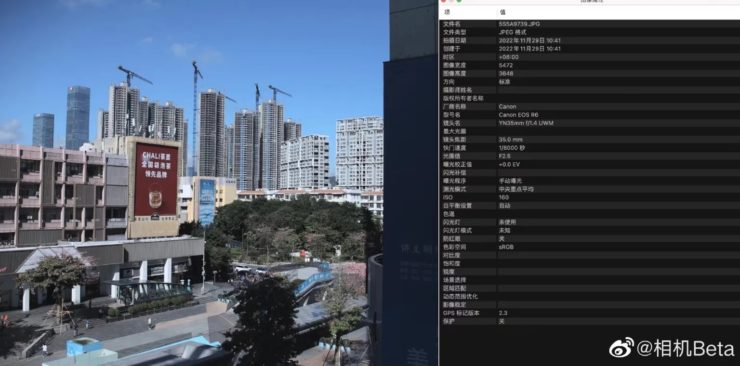 Interesting Canon rumor coming from Asia. YONGNUO might be set to soon release a lens for the Canon RF mount.
An image shared by CameraBeta shows EXIF information suggesting a YN35mm F1.4 UWM was used on a Canon EOS R6 body (see image above). Interesting.
While this would be one of the very few third party lens for the RF mount. However, if it is an autofocus lens (it seems) then the question is how Yongnuo has solved the patent infringement issues Canon already raised with Viltrox.
Let me know what your thoughts are.
[via
asobinet
]