Zeiss Otus 85mm f/1.4 To Come For Photokina 2014?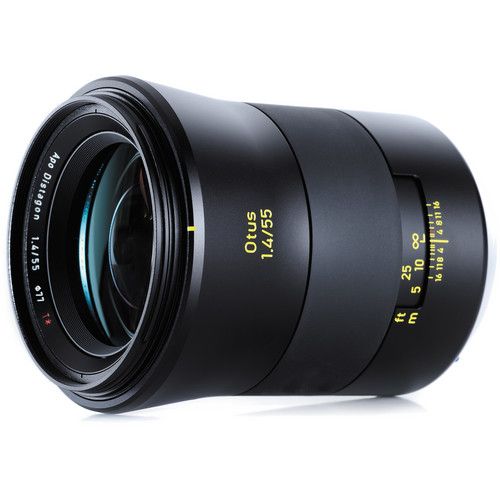 Two hints point in this direction. First, diglloyd posted a notification coming from Zeiss USA, saying:
We confirm the Otus 1.4/85 lens and our intention to introduce sometime in the near future.
Next, Photo Rumors reports that Zeiss is rumored to announce the Otus 85mm f/1.4 at Photokina in September. Photokina would fit perfectly into the "sometimes in the near future" schedule of Zeiss USA.
Actually there is only one Zeiss Otus lens on sale, the 55mm f/1.4 (see how it compares to the Sigma 50mm f/1.4 Art)