Zeiss set to announce the development of new "Supreme Prime" lens line-up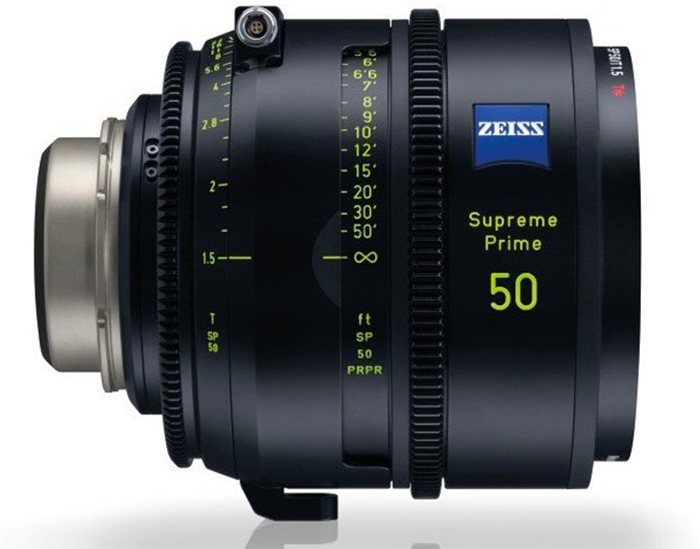 It appears Zeiss is set to announce the development of a new Cine lens line-up, named "Supreme Prime". The 13 new lenses will come with PL, LPL, and EF mount.
15mm  T/1.8

18mm T/1.5

21mm  T/1.5

25mm T/1.5

29mm T/1.5

35mm T/1.5

50mm T/1.5

65mm T/1.5

85mm T/1.5

100mm T/1.5

135mm T/1.5

150mm T/1.5


200mm.

T/2.1



We expect the development announcement on May 24, 2018. According to Nokishita, the Supreme Prime lens line-up will hit the market in 2020. The price for such a lens will be around $15,000.