The original Canon EOS M can shoot 2.5K raw video with Magic Lantern, and it's impressing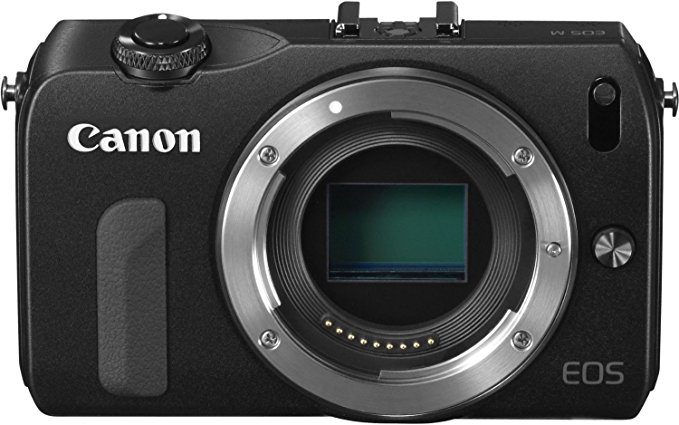 Warning: the sd_uhs module referenced below is currently highly experimental and can destroy your sd card or camera. There have been instances of sd cards breaking. Magic Lantern does not recommend its use at the moment because of the risk involved.
I'm reporting this because Magic Lantern's work deserves it, and because I'm an old school hacker and can't help getting excited by stuff like this. Computer science was made by this sort of guys, not by fancy dudes like Apple's or the likes. I've been there since the beginning and I am pretty sure to understand the value of what these skilled hackers are doing.
So, here is another amazing hack by the Magic Lantern team, showcased by Synth & Sundry in the video below. It's truly impressing: a Magic Lantern SD UHS overclock hack test on a the first Canon EOS M (2013). Shot at 2520×1080, 5x zoom mode, 24 fps, 12 bit lossless compressed raw using sd_uhs module. Not bad, eh?
It may be true that Canon cripples their tech when they want it, but still, this code hacking proofs what Canon's sensor tech can deliver. Even on the so much disgraced original Canon EOS M (which I still proudly own and never will get rid off).
Again: do not try this if you don't exactly know what you are doing. This is experimental stuff and it may seriously harm your camera, I do not encourage you to try to apply this hack.
Kudos Magic Lantern for the hacking! If you dare and want to know more, have a look at Magic Lantern's download page.


We covered Magic Lantern's work, and they have a forum where you can learn more.