A Bit Of Everything (Canon EOS Ra, PowerShot SX420, IVY REC, RF 50mm f/1.2L, and more)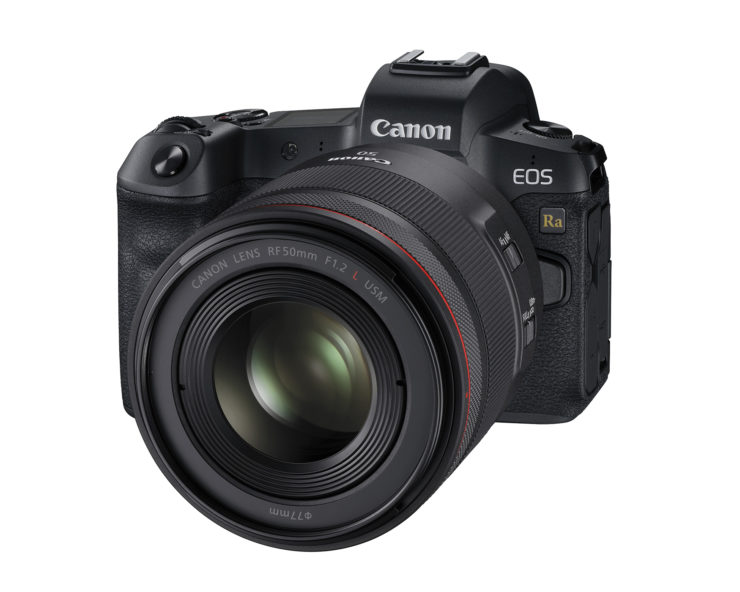 Above: Canon RF 50mm f/1.2L USM lens review with samples – Christopher Frost Photography
---
Latest Canon rumors are listed here.
The Canon EOS Ra is Fine, But it's Not The Camera we Need or Want, says The Phoblographer.
What Camera Companies Must Do to Compete With Phone Photography – The Phoblographer
CIPA stats now confirms the crisis has hit the mirrorless system camera world too – 4/3 Rumors
Instant Camera Review: Canon IVY CLIQ Instant Camera Printer – The Phoblographer
Today's Gold Box and one day only deals at Amazon US, Amazon DE, Amazon UK, B&H Photo, eBay, Adorama.
Refurbished lenses and DSLRs at Canon Store (best deals to be found here)
Canon Powershot SX420 IS Sample Images – Photography Blog
Autumn Photography Top Tips In Bad Weather – ePHOTOzine
The Ultimate Monopod Head? Wimberley Monogimbal Head Review – Steve Perry
Canon Shooter Tries Fujifilm X-T3 for the First Time: "Intuitive and Inspirational! No Other Digital Camera is so Fun to Use, But… – Fuji Rumors
More Ultra High-Resolution MTF Experiments – Lens Rentals
Color theory for photographers part 2: Hue, saturation, and value – 500px
---
Below: Canon RF 24-240mm f/4-6.3 IS USM lens review with sample pictures – Christopher Frost Photography
Below: Canon RF 85mm f/1.2 Model Shoot & Review by Darren Miles