Canon Cameras And Lenses Are Prominent On The Rugby World Cup Sidelines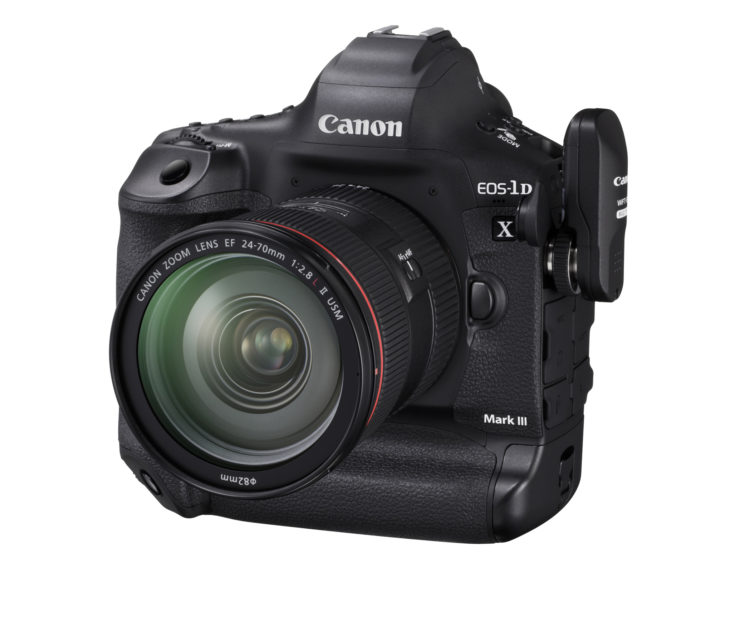 Canon cameras and lenses rule the pro world. Anyone surprised about it? Canon press release:
Canon ILC Cameras and Lenses Score on The Sidelines of The 2019 Rugby World Cup Knock Out Stage in Japan
Approximately 70 Percent of Press Photographers at the Games used Canon ILC Cameras and Lenses
MELVILLE, NY, November 12, 2019 – During the 2019 Rugby World Cup imaging professionals from around the world gathered across Japan to shoot all of the exciting and history-making action of the tournament's knock out stage. Canon Inc., is excited and proud to announce that approximately 70 percenti of those imaging professionals used Canon ILC cameras and lenses to capture the timeless memories and moments of the most celebrated Rugby tournament in the world.
Canon understands that in order for professional photographers to be able to reach their goals at these world class events they need the support of digital imaging companies, like Canon. The company provided state-of-the art technology, top performance and most importantly customized and comprehensive on-site service and support.
Canon cameras and lenses at B&H Photo | Adorama | Amazon
Canon Professional Services (CPS) was active behind the scenes at the tournament assisting photographers with their equipment needs to help ensure they had "zero downtime" and never missed the opportunity to capture the defining moments of the tournament. At each of the tournament venues, CPS was able to provide efficient and timely maintenance and repair of equipment. Additionally, CPS was able to go above and beyond and provide on-site emergency repair and equipment loans to professional photographers in need.
"Getty Images was delighted for the opportunity to continue working with an official Rugby World Cup Partner, such as Canon Inc. Our photographers demand cutting edge technology and a camera they can rely on," said Paul Gilham, Director of Getty Images "Canon's amazing service and support during the tournament in Japan helped to ensure our photographers were equipped to capture the images that will tell the story of the Rugby World Cup, creating a lasting legacy of the iconic moments."
Canon will continue to strive towards the goal of providing powerful and reliable digital imaging products and world class service and support at sporting events across the globe. This commitment Canon believes will help to further advance the photographic vision of imaging professionals today and in the future.