A Canon Lens Is Never Too Old To Be Useful: Soldering Magnifier Hack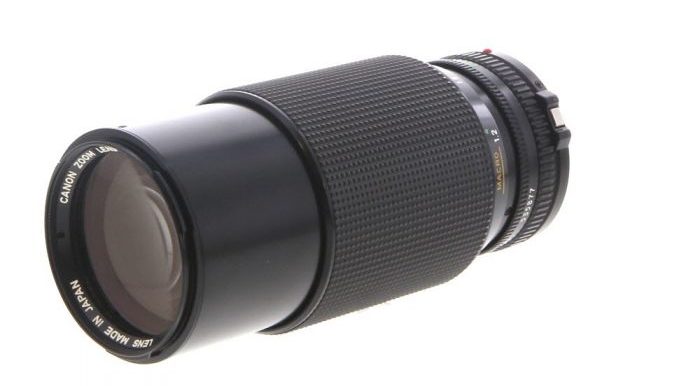 Got an old Canon lens catching dust and are you into DIY hacks? Then this is for you. This is some serious hardware hacking.
A guy going by [Ad_w00000] on Instructables made a soldering magnifier using a Canon SLR zoom lens, the FD 70-210mm f/4, and the Canon Extender FD 2X-B.
[Ad_w00000] says:
Soldering was becoming more difficult for me and magnifying glasses weren't much help. I saw on the net that someone used a zoom lens from cctv camera and attached it to a webcam. I didn't have a cctv zoom lens. But I did have an SLR zoom lens! I liked the idea that there is alot of space between the lens and object. Space to work on. So I started this project. Besides I have lots of goodies lying around in my office and its getting more cluttered and now I got to use them up!
The whole thing is pretty complex and involves for sure some skills. For the Canon part of things, [Ad_w00000] took the lens out of the FD 2X-B extender. This allows to take off or change the lens without hassle. A recycled laptop webcam was fitted into a hole drilled into a Canon rear lens cap. Lens cap and lens mounted on the adapter.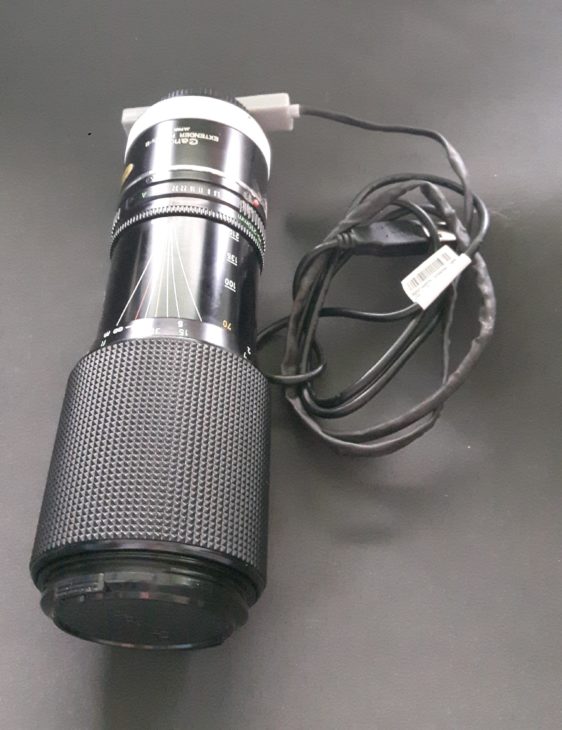 Curious? See everything explained step by step by [Ad_w00000] at Instructables. The story was spotted by hackaday. More Canon hacks are listed here.
If you want to learn more about this Canon vintage lens, check the video below by Mark Holtze.