A New Canon EOS R Entry Level Model Coming Soon?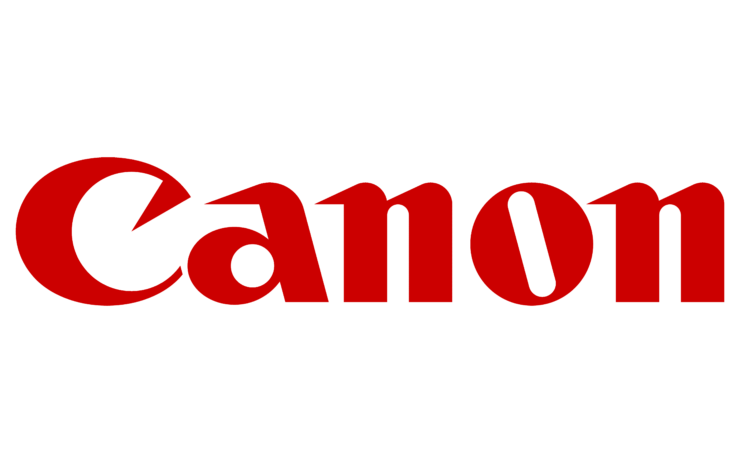 As usual shortly before a new Canon camera gets released, the indefatigable conglomerate of rumor mills already has the next one on speculation.
The new rumor suggests a new Canon EOS R camera will be released in January 2022 2021. One, and that's the fancy part, that will "annoy a lot of the fanboys". Canon fanboys, I guess, not Sony's. While no specifications are know for the time being, it seems rather sure it will not be the EOS R5c. So what could this possibly "annoying" camera be?
Time ago a super inexpensive EOS R model was rumored, and it was suggested this camera could be released after the EOS R3. So much inexpensive and entry-level that it could "annoy" the hardcore fanboys out there? Possibly. If this rumor is worth anything then it might refer to this inexpensive EOS R model.
We do usually not give any attention to new rumors surfacing shortly before a Canon camera is releases. Previous experiences tell us they are seldom reliable. What do you think?
Source: Canon Rumors