A RF 200-500mm L Lens For The Canon EOS R Might Come In 2020, But No More EF Telephotos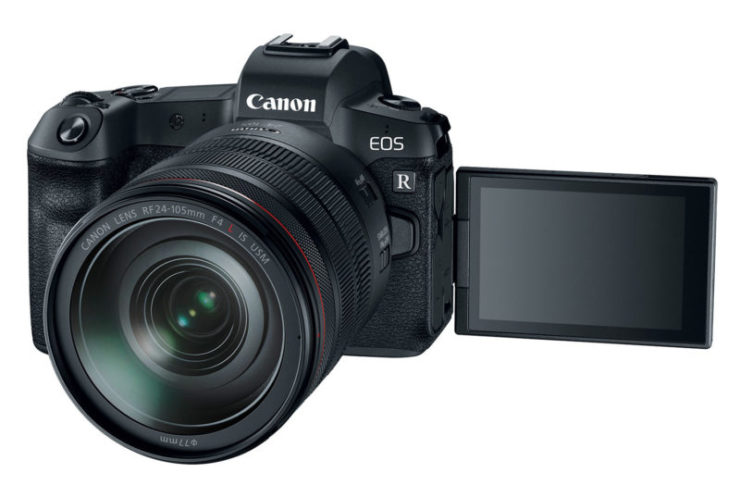 Latest murmuring from the rumor mills suggests that Canon might release a RF 200-500mm L lens for the EOS R system in late 2020.
This lens, according to the source, should be an equivalent of the EF 100-400mm f/4.5-5.6L IS II USM, though not having the same focal length.
The source also states that development of EF supertelephoto lenses was was ceased "quite some time ago", and that Canon now is focusing on RF lens development.
Source: Canon Rumors