Camera Sales To Drop By 8% Compared To 10 Years Ago, Canon Exec Predicts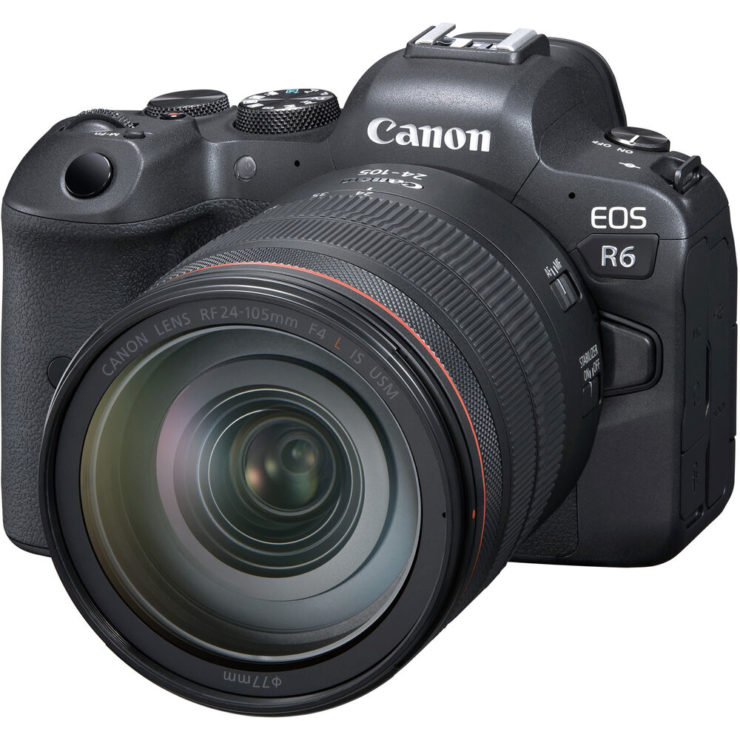 Camera sales are going to drop by around 8% compared to the figures of 2010. The prediction comes from a Canon executive.
Mr. Tsuyoshi Tokura, Canon's imaging division general manager, gave an interview to Japanese camera website Toyokeizai. He says some rather interesting things there, for instance that 8K video was added to the EOS R5 only for marketing reasons. Another article on Toyokeizai cites Mr. Tokura predicting an 8.2% drop in camera sales.
Mr. Tsuyoshi Tokura predicts annual worldwide shipment of digital cameras with figures below 10 million units for th next years. Reasons for this steady decline in sales figures are seen primarily in smartphones, and then also came the Covid-19 pandemic.
It was a really sharp drop, and sales and purchasing activities stopped, and (sales) were bottoming out […] a large deficit when looking at the digital camera business alone (Takeshi Tokura)
2020 was a difficult year for the camera industry and Canon acknowledges it. In the ever-shrinking camera market only mirrorless cameras are selling well. Canon knows that, and points out the Canon EOS R5 is a best seller (as is the EOS R6).
[via Digicame-Info]