Here Is An Updated Canon RF Lens Roadmap For The Next 2 Years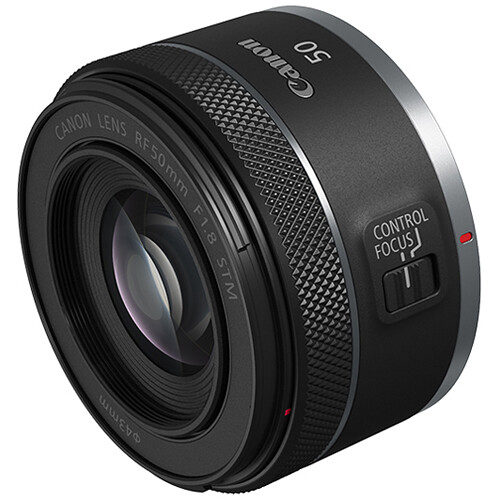 A lot of lenses coming for the Canon EOS R full frame mirrorless camera system. Here is an updated Canon RF lens roadmap.
Canon Rumors summed up all the latest and older rumors about RF mount lenses in a neat list. Here is the RF Lens roadmap:
Canon RF Tilt-Shift Lenses (first to have AF):
Canon TS-R 14mm f/4L
Canon TS-R 24mm f/3.5L
Canon RF Zoom Lenses:
Canon RF 10-24mm f/4L USM
Canon RF 14-35mm f/4L IS USM
Canon RF 18-45mm f/4-5.6 IS STM
Canon RF 70-200mm f/4L IS USM (announced 11/4, 2020)
Canon RF 100-400mm f/5.6-7.1 IS USM
Canon RF Prime Lenses:
Canon RF Macro Lenses:
Canon RF 24mm f/1.8 IS STM Macro
Canon RF 100mm f/2.8L Macro IS USM
Canon RF Super Telephoto Lenses:
Canon RF 400mm f/2.8L IS USM
Canon RF 500mm f/4L IS USM
Canon RF 600mm f/4L IS USM
Canon RF 800mm f/5.6L IS USM
Canon RF 1200mm f/8L IS USM
The list is obviously not complete and might well change over time. Not all of these lenses can be expected to be released in 2021. And there is a global pandemic going on, affecting supply chains and manufacturing.