Can Panasonic DFD (Depth from Defocus) Hold Up To Canon Dual Pixel Autofocus?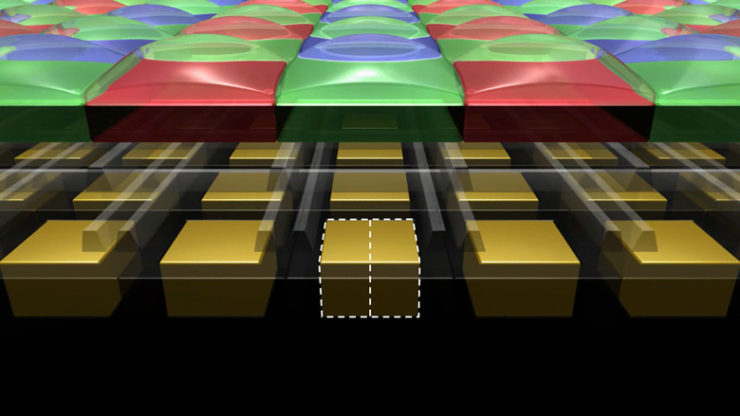 Panasonic's proprietary autofocusing technology, Panasonic DFD (Depth from Defocus), is not everyone's darling.
Panasonic DFD is a technology that calculates the direction and the amount to move the focus lens at a single movement by predicting it with 2 images that have different depth of field (more here).
Canon's Dual Pixel AF is an established technology and the reference in the industry. The next iteration of this autofocusing technology has already by filed as patent application.
The video below by DPReview TV, Chris and Jordan discuss Panasonic DFD and how it compares to Canon Dual Pixel AF.