Canon Advanced Image Sensors Now Available For Industrial Application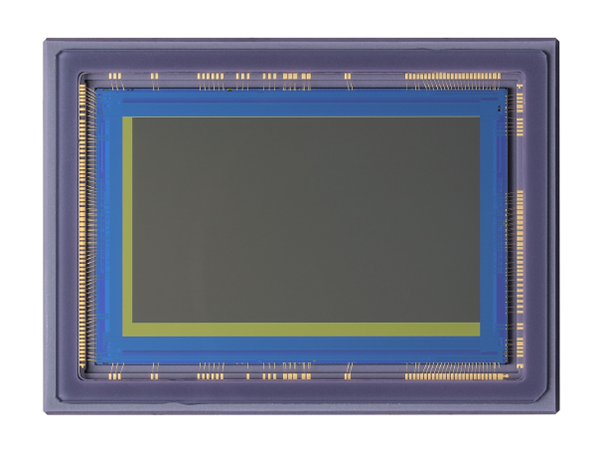 Canon's advanced and super specialised image sensors are going to be available to businesses for all sort of applications, the sensor that can see in the dark inclusive. Canon's advanced sensor technology is quite impressive.
Press release:
Canon Announces a New CMOS Sensor Business Platform
Patented Sensor Technology Now Available for Industrial Vision Applications
MELVILLE, N.Y., November 1, 2018 – Image sensors are an important driving force behind many of today's successful brands, ranging from consumer products to industrial solutions. Today, Canon U.S.A, a leader in digital imaging solutions, announces that it is now offering select CMOS (complementary metal-oxide semiconductors) sensor products for sale to the industrial marketplace. Manufacturers, solutions providers and integrators who are searching for advanced components to create their own unique products and solutions can now utilize Canon's patented technology to help them create these products and solutions and expand their business potential.
"For several decades, Canon has been a leader in developing and manufacturing advanced CMOS sensors with state-of-the-art technologies, which until now, were for exclusive use in Canon products," said Kazuto Ogawa, president and chief operating officer, Canon U.S.A., Inc. "It was a natural evolution to expand into a new business platform that leverages our expertise in sensor manufacturing to target the growing market demands for high-quality industrial imaging solutions."
Launching this new business, Canon will be showcasing its CMOS sensors at VISION, the world's leading trade fair for machine vision, on Tuesday, November 6 through Thursday, November 8, 2018, in Stuttgart, Germany. Attendees are invited to visit Hall 1 – Stand 1G74 to explore Canon's CMOS sensor products and the variety of applications that can potentially be enhanced, including machine vision, inspection, surveillance, drones, traffic-monitoring systems and other industrial applications.
Canon sensors on display include:
For more information on Canon sensors, please visit canon-cmos-sensors.com.