Canon Already Apologizes For Delays In Canon EOS R7 and EOS R10 Delivery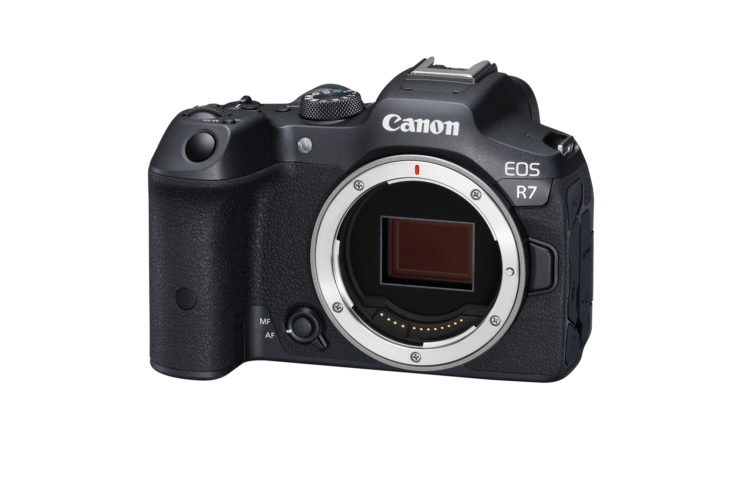 A few days after the announcement, and as we are used to, Canon releases a advisory where they point out supply issues for their new products, the Canon EOS R7, EOS R10, and the RF-S lenses.
Canon advisory:
Apology and guidance regarding the supply status of products
Updated: May 26, 2022
Thank you for your continued patronage of Canon products.
Currently, we have received orders for each of the following products in excess of expectations, and due to the impact of global parts supply, delivery delays are occurring. We apologize for the inconvenience caused to our customers and business partners.
We sincerely apologize for the long wait for our long-awaited customers. We will continue to take measures to ensure a stable supply of products so that we can deliver our products as soon as possible. Thank you kindly look forward for your understanding.
Record
product name
About supply
EOS R3
EOS R5 C
EOS R7
RF 14-35mm F4 L IS USM
RF 400mm F2.8 L IS USM
RF 800mm F5.6 L IS USM
RF 1200mm F8 L IS USM
We plan to ship the products one by one, but it may take longer than usual to deliver.