Canon Australia Indeed Recalls "very small number" Of EOS R5 C Due To AF Issues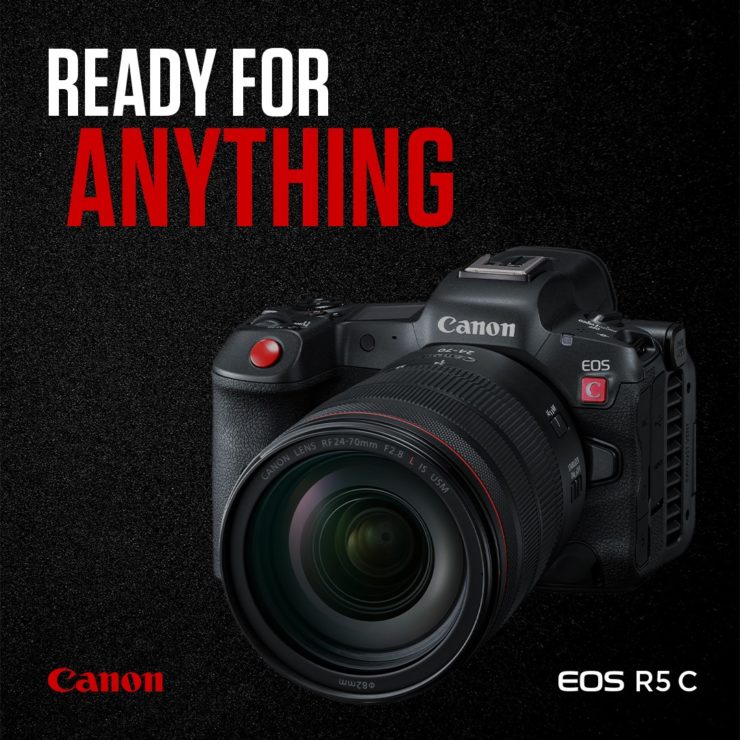 Days ago a rumor came up suggesting Canon Australia is set to "halt sales of the Canon EOS R5 C", without any apparent cause. Well, reality is a little less dramatic.
As Canon Australia itself revealed in a product advisory, a very small number of Canon EOS R5 C units is going to be recalled. The issue seems to be related to autofocus issues.
Customers who recently purchased the EOS R5 C digital cinema camera
18th March 2022
It has been discovered that the following minor defect may occur in some EOS R5 C digital cinema cameras. We sincerely apologise for any inconvenience and concern this may cause to customers using this product. We will continue to ensure thorough quality control so that customers can use this product with peace of mind.
Issue
Due to a manufacturing defect in the autofocus, the camera may repeatedly go in and out of focus in movie mode.
Products
Selected units in Australia of the EOS R5 C digital cinema camera.
Our action
We are aware that a very small number of units have been delivered to customers prior to this issue being identified. For those who received their unit on or before 21 March 2022, please contact the retailer you purchased the product from to organise the return and replacement or repair of your camera. We appreciate your understanding.
For those customers eagerly awaiting their EOS R5 C we expect this may delay shipping of your product.
So far it seems other markets than Australia are not affected by this.