Canon Confirms Once More The Focus On RF Lenses (unless the market demands EF lenses)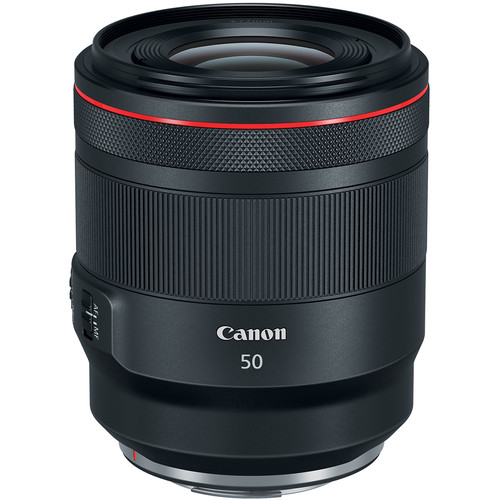 We already knew that Canon is 100% focused on RF lenses from another interview back in October 2018. It got confirmed again in a recent interview with a Canon exec.
Canon is entirely set to build outstanding RF mount lenses and will slow down the production of EF mount lenses. In an interview with Digital Camera World, this was confirmed by Richard Shepherd, pro product marketing senior manager at Canon Europe:
As you know, last year we launched the RF mount and EOS R system […] To date we've launched ten critically acclaimed lenses, and as it's a new system we plan to continue this, launching more RF lenses while still fully supporting the EF lens system. And of course, should the market demand it, we are ready to create new EF lenses. But for now, our focus is on RF.
While this will most likely not mean the immediate dead of the 33 years old EF mount system, it's never the less a significant statement. Canon is committed to their EOS R full frame mirrorless system, and this interview is another confirmation. Also, is there anything left to realise in the EF mount format? I mean, is there a lens that doesn't exist in Canon's lineup?
I'm a bit puzzled by the "should the market demand it" statement. This, in marketing slang, usually means something is already dead and ready to get buried. But we are talking about Canon here, a slow paced and conservative company, so don't expect the EF mount system to disappear anytime soon.
Canon's EF lens production has not yet been discontinued.
More interviews with Canon execs and engineers are listed here.