Canon EOS-1DX Mark III Firmware Update (version 1.7.1)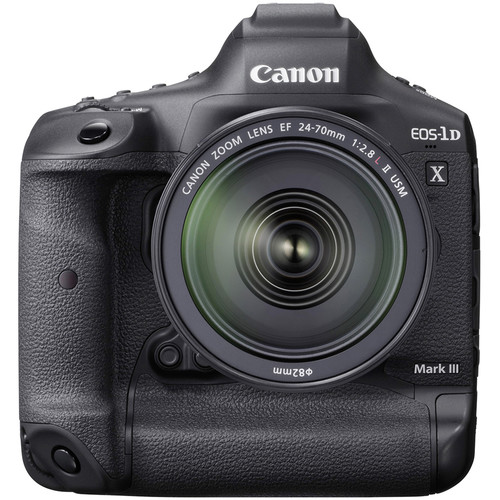 Canon released a firmware update for the Canon EOS-1DX Mark III, version 1.7.1. Please note: at time of writing the firmware update was available on Canon Japan, we link there.
Canon EOS-1DX Mark III firmware 1.7.1 (download):
[Save/load communication settings to card] has been added to the menu. Network settings can now be inherited between cameras of the same model.
You can now trim and resize images while transferring them to the FTP server.
Corrected the phenomenon that some cameras that meet certain conditions may not turn on immediately after updating to firmware version 1.7.0.
Fixed minor bugs.