Canon EOS 5D Mark IV Firmware 1.3.2 Has Been Removed From Downloads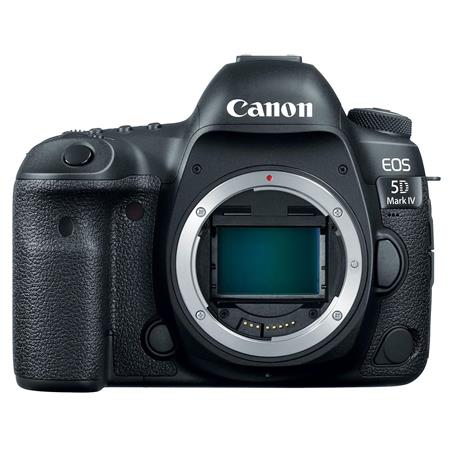 Thanks to the reader who tipped us with this.
The latest Canon EOS 5D Mark IV firmware version 1.3.2 has been removed from Canon sites. For the time being I have no idea what the reason might be. This is what Canon support says:
Thank you for contacting Canon. My name is ***** and I am happy to discuss firmware version 1.3.2 for the EOS 5D Mark IV.

We are aware of issues with firmware version 1.3.2 and that firmware update has currently been removed from our website. Once the firmware update is corrected it will be posed to the product page HERE. We are working to release the update as soon as possible. There is not a way to revert the camera to a previous firmware version, so it will need to be updated once the new version is released.
Anyone knows what the issue is?