Canon EOS 7D Mark III to announced between Photokina 2018 and Photokina 2019?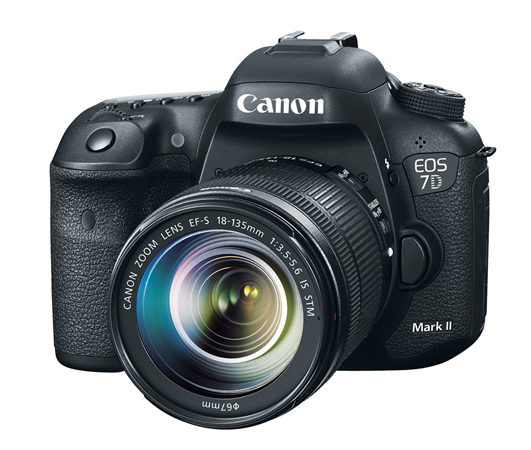 Call it "rumor" but to me it looks we should call this "common sense". We have been told (thanks) that Canon will announce the replacement for the glorious EOS 7D Mark II somewhen between Photokina 2018 (September) and Photokina 2019 (May).
There is nothing really surprising here. After a series of rumors that alternatively suggested the end of 2018 or the beginning of 2019 as the most likely date for the EOS 7D Mark III announcement, this rumor isn't telling us anything new. That Canon will announce the EOS 7D Mark III somewhen between September 2018 and May 2019 is very much just common sense.
It's since a few years that Canon has become very secretive about their products. Reliable leaks are rare, and usually surface only a few weeks ahead of the announcement. That's to say that we still know nothing about the EOS 7D Mark III (besides some obvious things like tiltable screen). Over the last two years we got the following bits:
newly developed 28MP sensor, said to introduce a new Canon APS-C sensor generation (we leaked this first)
more video-oriented
some sort of 4K video (though no details, we leaked this first)
tiltable touch-screen
new generation of Dual Pixel AF
more upscale than the EOS 7D Mark II
richer feature set compared to the 7D Mark II
same introductory price as the EOS 7D Mark II
So far there is only one hint that Canon may indeed announced the EOS 7D Mark III for Photokina 2018: it seems major retailers are clearing stocks of the EOS 7D Mark II.
Stay tuned.