Canon EOS 7D Series Reached End of Life And To Be Replaced By Mirrorless Camera?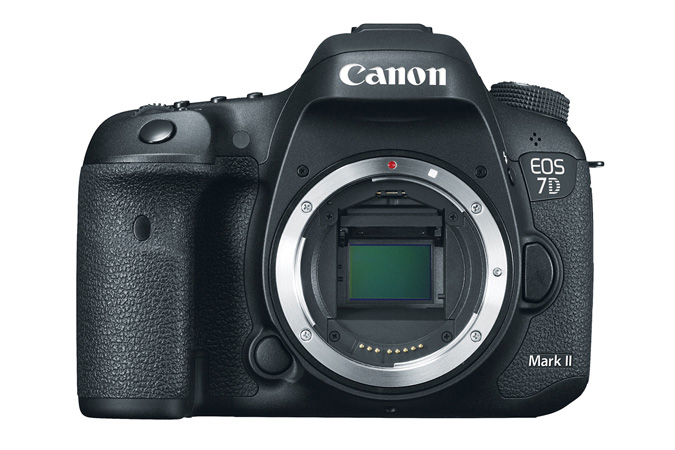 We mentioned a few times that Canon might replace both the EOS 80D and the EOS 7D Mark II with one camera for both, killing both line-ups in favour of a new camera.
Now a new rumor confirms partially what we reported. The Canon EOS 7D Mark II might be the last of its kind. It's suggested Canon will replace the EOS 7D Mark II with a mirrorless offering, i.e. an EOS R model with an APS-C sensor. But is an EOS R with crop sensor really something that might happen?
Apparently retailers are worried to lose customers of the highly popular EOS 7D Mark II, especially because these folks are more likely to buy more and more expensive lenses. More than users of Canon Rebels or even the EOS 80D. It seems Canon told these retailers not to worry and that the issue will be addressed.
As for the suggestion that Canon might have an EOS R with APS-C sensor on their agenda, we honestly do not know what to say. It appears to be highly unrealistic in our opinion. Most people we talked to dismissed this possibility. If it is possible, or if it makes sense or is feasible from an engineering point of of view, is beyond our knowledge. Some sites are heavily pushing the idea of an APS-C EOS R, others call it bs.
The RF mount is extremely powerful and for sure Canon hasn't yet shown all possible benefits and advantages. But an APS-C sensor? We think it is more likely Canon will replace the EOS 7D Mark II with a new DSLR, which will also replace the EOS 80D.
We are pretty confident Canon will announce at least the replacement for the EOS 80D later in 2019. A replacement for the EOS M5 or EOS M6 is also expected this year.
All EOS 7D Mark III rumors listed here, EOS 90D rumors listed here.
Stay tuned.
Source: Canon Rumors