Canon EOS R for Astrophotography Coming?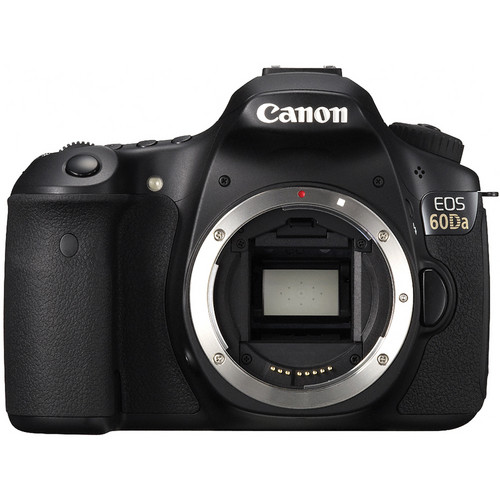 Does Canon have an EOS R model dedicated to astrophotography on their agenda? This is what a new rumor suggests.
A Canon EOS R model for astrophotography is plausible, at least. A mirrorless camera makes astrophotography easier for some aspects. No mirror mechanism. However, the same can be achieved on virtually any modern DSLR by using live view and locking the mirror.
As far as we know there is no Canon camera dedicated to astrophotography and with a full frame sensor. The most recent Canon DSLR dedicated to this peculiar kind of photography is the Canon EOS 60Da.
The EOS 60Da uses a specially made infrared blocking optical low-pass filter that allows the light normally blocked by a typical DSLR's filter to be captured by the camera's sensor. An EOS R dedicated to astrophotography would most likely feature a modified full frame sensor, i.e. different for those seen so far. Or might this astrophotography-wise EOS R just be the rumored high resolution EOS R model?
While being a rumor that might come to reality, the source gave it a low rating. There is also the fact that actually there are no native RF lenses suited for astrophotography, so take it with a grain of salt.
Photos shot with the Canon EOS 60Da are listed on Flickr.
Source: Canon Rumors