Canon EOS R5 Firmware Update Release, Increases Recording Times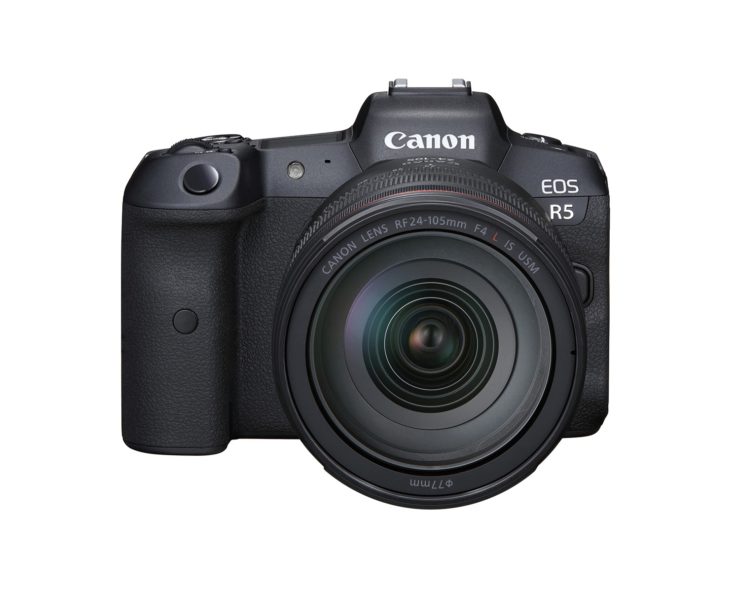 Canon EOS R5 firmware update 1.1.0 has been released. Will it stop the overheating soap opera? Likely not.
Canon EOS R5 firmware 1.1.0 (download) delivers the following improvements and fixes (emphasis added):
Useful messaging is now displayed when [HDMI display: Camera+External monitor] and [Overheat control: on] settings are enabled.
When using certain RF lenses for movie shooting, the in-lens image stabilization mechanism has been improved.
Fixes a phenomenon in which the "Slow Synchro" setting screen is not accurately displayed, when the language is set to English.
Fixes a typo displayed on the communication setting screen, when the language is set to Korean.
Connectivity during FTP transmission has been improved.
Fixes a phenomenon, in which the card access time may take longer, when using certain CFexpress cards.
Temperature detection and shooting time control in video shooting have been improved. In addition, the total shooting time when the short-time recording and power-on/off are performed repeatedly at room temperature is improved.
The phenomenon in which the movie recording time available is not correctly displayed when the Date/Time/Zone is not set has been corrected.
You can download the firmware update from Canon UK.
At the beginning of September Canon will also release a firmware update for the R F100-500mm F4.5-7.1 L IS:
The firmware scheduled for release in early September will incorporate the following improvements for the RF100-500mm F4.5-7.1 L IS USM.
Supports 6-stop image stabilization. (CIPA-compliant)
Improves IS capabilities when performing continuous shooting under specific conditions.
Without any doubt the change in temperatire detection and management is the biggest change with this firmware. The video below, by Gordon Laing, explains very well what comes with Canon EOS R5 firmware 1.1.0.
Want to learn the latest about the Canon EOS R5 overheating soap opera? Have a look here. Strangely enough, the almost exploding and finger-burning EOS R5 is the best selling camera in Japan.
Whatever, the EOS R5 seems to be highly regarded as a stills camera. In particular, the EOS R5 autofocus system seems to be huge leap forwards. More Canon EOS R5 review stuff is listed here, for the EOS R6 see here. User manual are available for download for the EOS R5 and the EOS R6. My opinion about the EOS R5 overheating hysteria is listed here.
Canon EOS R5 body and kits preorder links:

America: B&H Photo, Adorama, Amazon USA, Amazon Canada, Canon Canada, Canon USA
Europe & UK: Amazon DE, Amazon UK, Amazon IT, Wex Photo Video, Canon DE, Canon UK