Canon EOS R5 Shipping In The USA On July 30, 2020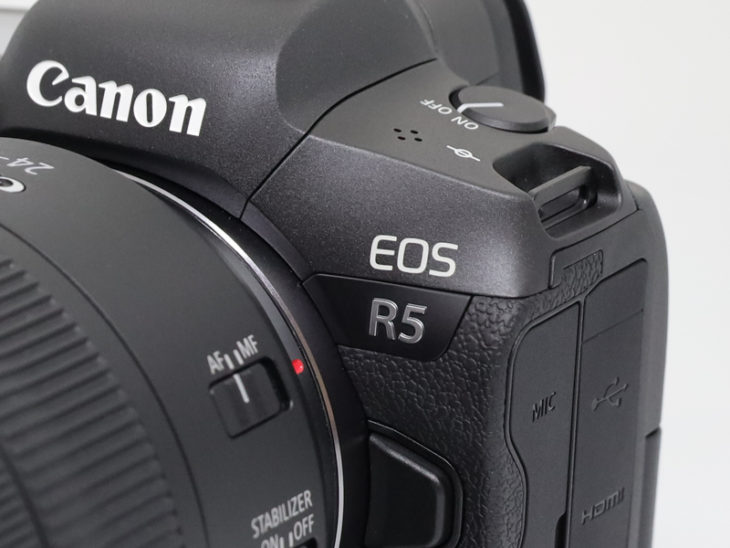 Good news for those eagerly waiting to put a preorder and want to know about the Canon EOS R5 shipping date.
Latest rumors suggest the Canon EOS R5, and the RF 600mm f/11 and RF 800mm f/11 lenses, will start shipping in the USA by July 30, 2020. Shipping might start earlier in Japan. The Canon EOS R5 shipping by July 30 is good news considering the various rumors about supply chain shortages caused by Covid-19 that might delay or slow down the manufacturing. It's to see which quantities Canon will be able to deliver at the beginning.
Tomorrow is the day! The Canon EOS R5, EOS R6 and more stuff will be announced by Canon during a livestreamed press conference.
Latest leaks and rumors for the July 9 announcement are listed here.
On July 9, 2020, Canon will announce new EOS R cameras:
EOS R5 body
EOS R5 with RF 24-105mm USM
EOS R6 body
EOS R6 with RF 24-105mm STM
EOS R6 with RF 24-105mm USM
Wireless transmitter WFT-R10 (A/B/C/D/E)
Canon BG-R10 battery grip
Canon LP-E6NH battery
Canon Lens Hood ET-101
Canon Lens Hood ET-88B
Canon Lens Hood ET-77
Canon Lens Case LZ1328
Canon Lens Case LZ1435
Canon RF 1.4x extender
Canon RF 2x extender