Canon EOS R6 Shipping In Late August 2020, And Some Upcoming Marketing Phrases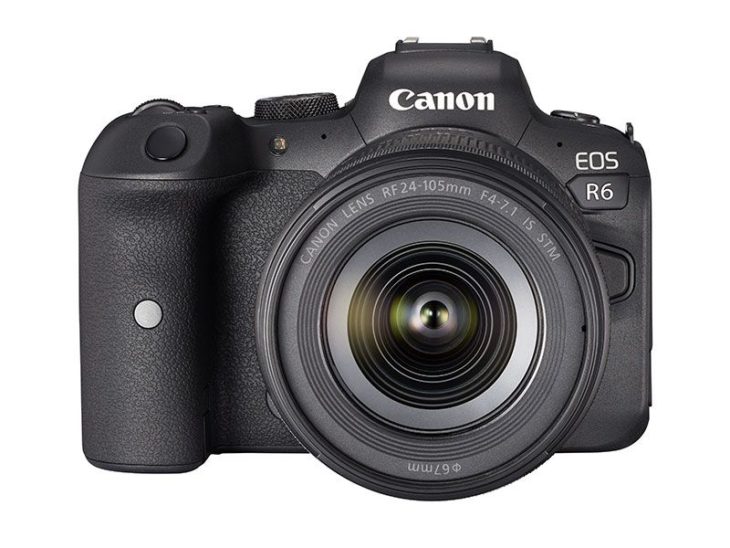 Latest rumor suggest the Canon EOS R6 shipping in Japan will start in late August 2020, the USA are set to follow soon after.
If you're waiting to put a preorder and want to know more about the Canon EOS R6 shipping, here is something for you. According to latest news the Canon EOS R6 will start shipping in Japan in late August. We have reasons to believe that shipping in the USA will follows soon after (as with the EOS R5).
We also know some of the marketing slogans that are coupled withe the upcoming EOS R5 and EOS R6. The EOS R6 has a "CMOS sensor based on flagship model" [the R5, editor's note], "DIGIC X" and "Dual pixel CMOS AF II". The EOS R5 has "the world's first 8K video recording", "the world's first 8 step image stabilization", "about 45 million pixels" and "high-speed continuous shooting at up to about 20 frames per second"
Tomorrow is the day! The Canon EOS R5, EOS R6 and more stuff will be announced by Canon during a livestreamed press conference.
Latest leaks and rumors for the July 9 announcement are listed here.
On July 9, 2020, Canon will announce new EOS R cameras:
EOS R5 body
EOS R5 with RF 24-105mm USM
EOS R6 body
EOS R6 with RF 24-105mm STM
EOS R6 with RF 24-105mm USM
Wireless transmitter WFT-R10 (A/B/C/D/E)
Canon BG-R10 battery grip
Canon LP-E6NH battery
Canon Lens Hood ET-101
Canon Lens Hood ET-88B
Canon Lens Hood ET-77
Canon Lens Case LZ1328
Canon Lens Case LZ1435
Canon RF 1.4x extender
Canon RF 2x extender
Stay tuned!