Canon EOS RP Leaks On Amazon UK, Sells At £1300 Body, £2118 With RF 24-105mm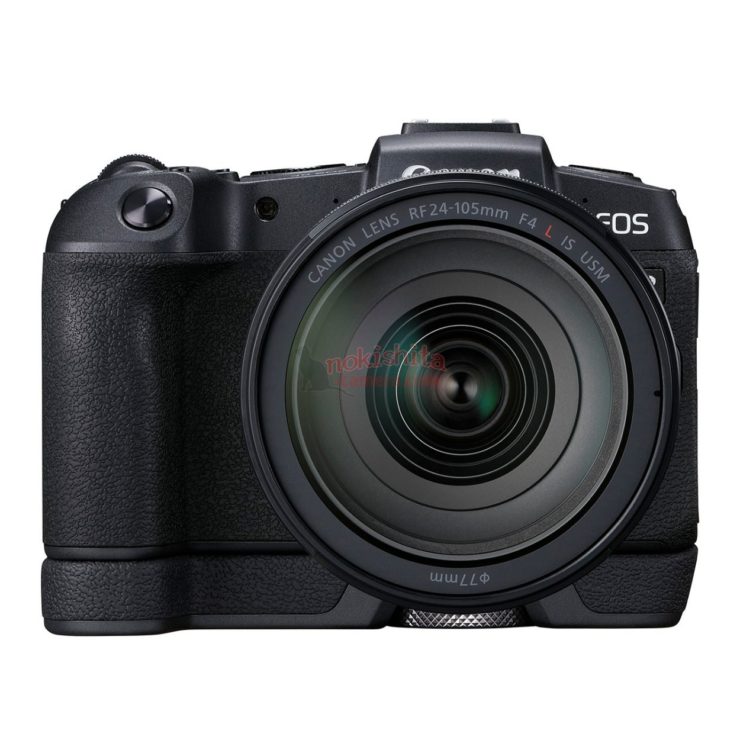 UPDATE: Both pages are no longer live.
The first able to buy the new Canon EOS RP appear to the brits.
Amazon UK already lists the Canon EOS RP body only option (£1,300) and EOS RP kit with Rf 24-105mm f/4L IS lens (£2,118). These prices might not be the definitive.
The Canon EOS RP and five or six new RF lenses will be announced in a few hours, today at midnight EST. Pricing in the USA is still not e entirely clear but rumor has it that the body only option might start as low as $1,299, which seems to be very not Canon like.
Today we also saw the first price drops of the an EOS R kit and some RF lenses.
Stay tuned.