Canon Firmware: New Release For Canon EOS C70 (ver. 1.0.3.1)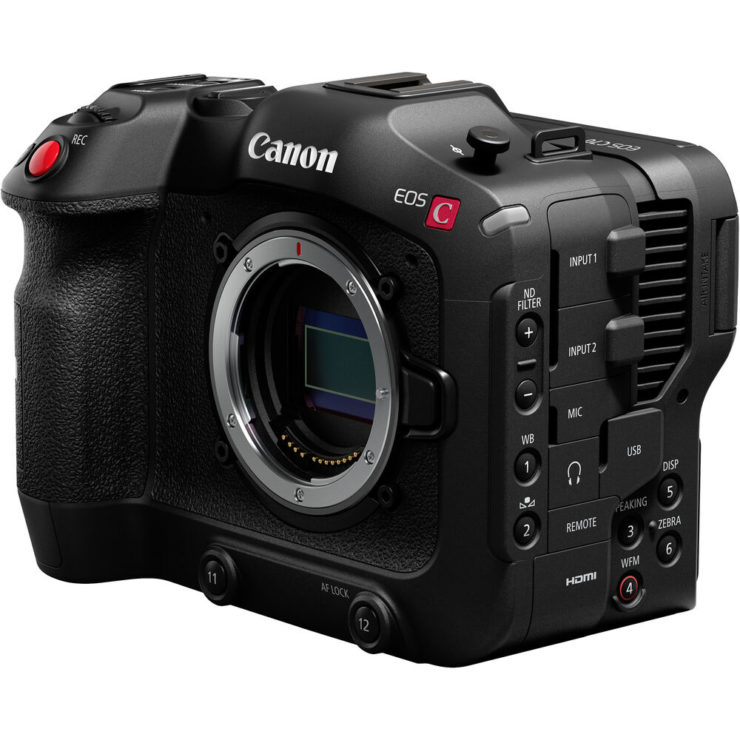 Canon released a firmware update for the Canon EOS C70.
Canon firmware Version 1.0.3.1 for the EOS C70 incorporates the following fix and enhancements:
Adds support for the Cinema RAW Light recording modes. Resolution:4096×2160,2048×1080 Bit Depth:12 bit Frame rate:59.94P,50.00P,29.97P,23.98P,25.00P,24.00P
Adds [Frame Recording] modes.
Adds [Interval Recording] modes.