This Canon lens mug stirs your coffee for you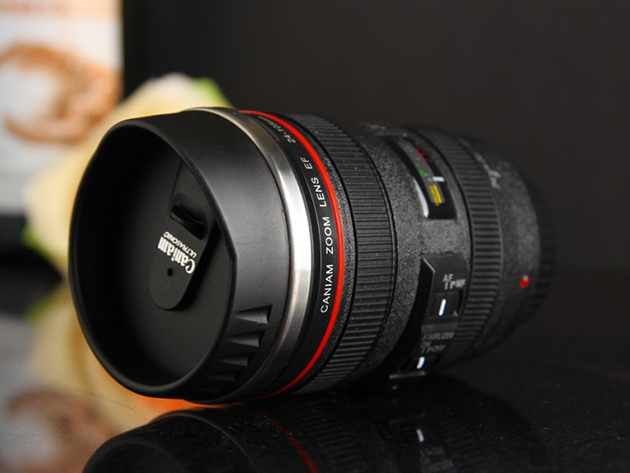 Lens mugs are nothing new and can be bought for a few dollars. However, this Canon 24-105mm F4 lens mug adds something new to the game: it stirs your drinks, as you can see in the video below. It's surprising how much the lens mug looks like the original EF 24-105mm F4L IS lens.
The self-stirring EF 24-105mm F4L IS lens mug is available for around $13 at Amazon.
[via
PetaPixel
]