Canon Might Have a 63MP Full Frame Image Sensor On Their Agenda, Leaked Document Suggests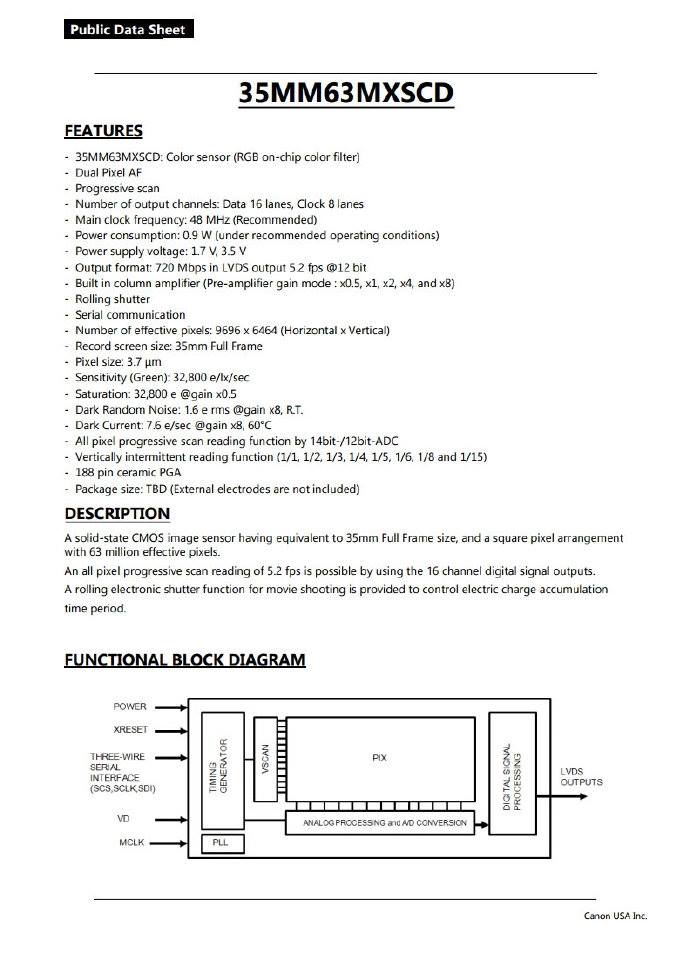 An apparently legit Canon document describing a full frame image sensor with a resolution of 63MP leaked over the web.
The 35MM63MXSCD named CMOS sensor has Dual Pixel AF, shoots around 5fps, and is made with a 300nm manufacturing process.
We expect Canon to announce a high resolution EOS R camera in Q4 2019. Could this be the sensor Canon will feature in their upcoming high resolution EOS R camera? Hard to say. It might be but it might also well be one of Canon's super-specialised image sensors, maybe even a prototype that never went into production.
The sensor in the leaked document seems at first glance to be the sensor rumored for the high res EOS R model, although the latest rumor we got was talking about a 75MP sensor. We tend to believe this sensor has nothing to do with the upcoming high resolution EOS R camera.
More about Canon's special purpose sensors can be learned here.
What is you opinion?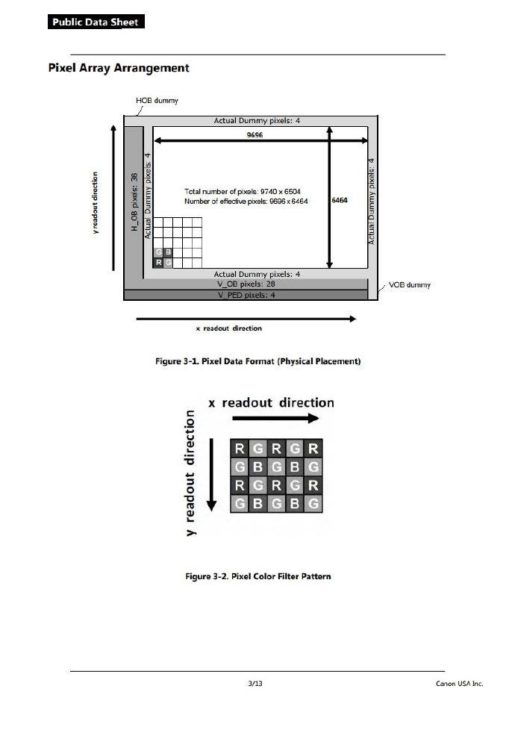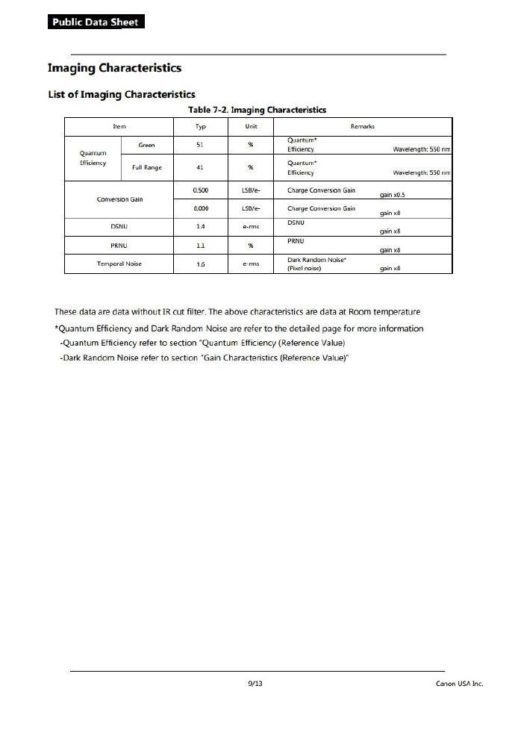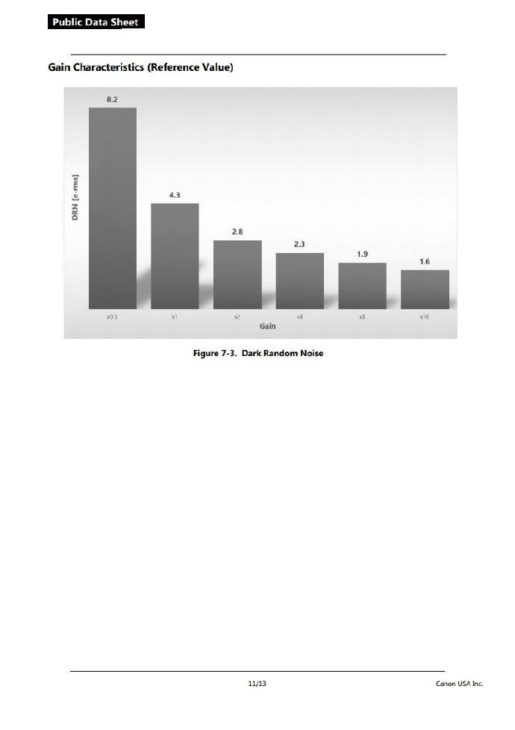 [via
EOSHD Forum
]