Canon Might Make A Mirrorless Version Of The EOS-1D X, Exec Suggests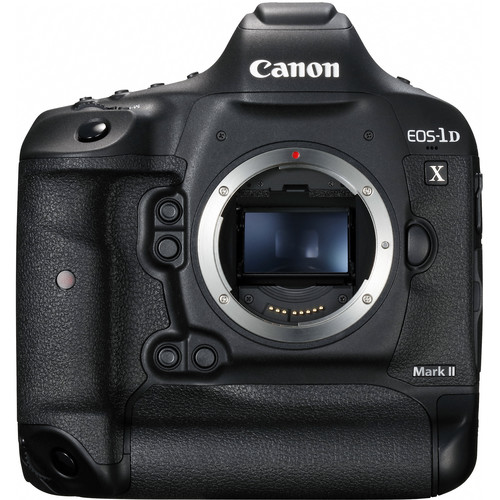 Amateur Photographer editor Nigel Atherton had a talk with three top Canon executives to discuss the EOS R. In the excerpts below it's Mr Shingo Hayakawa, Deputy Group Executive, ICB Optical Business Group, Image Communications Business Operations, to answer.
The interview is all about the new Canon EOS R mirrorless system.
AP: When you decided to make a full frame mirrorless camera what were the main priorities for the system?

SH: We started out thinking about the lenses we wanted to make and what the ideal lenses would be. That gave us the mount specifications and flange distance we needed. Only then did we start to consider how Canon could improve the main body. We decided that we wanted to make a completely new body, and to reconsider the ergonomics and operation so that it would be different from previous models. Our task is to give our customers more choice and then let them choose. […]

Do you think that in five years time, Canon will still be making new DSLR's?

SH: Of course the situation is always changing and in the future, DSLRs will most likely experience a decline in popularity compared to mirrorless cameras, , but the optical viewfinder still has some advantages and we will continue to offer a choice for as long as our customers want it.
The next question is particularly interesting. In the answer Mr.  Shingo Hayakawa seems to suggest there will be a mirrorless versions of the EOS-1D X within 5 years.
AP: If there was a mirrorless version of the EOS- 1D X, do you think people would still buy the EOS- 1D X?

SH: We would guess that a mirrorless camera like that would be popular, and have already analysed which technology will be required in a camera in five years time.
What do you think, does this mean we have to wait 5 years to see a mirrorless version if the EOS-1D X?