Canon Responds To Clickbaiter's Crap: No EOS R5 Delay Because Of Overheating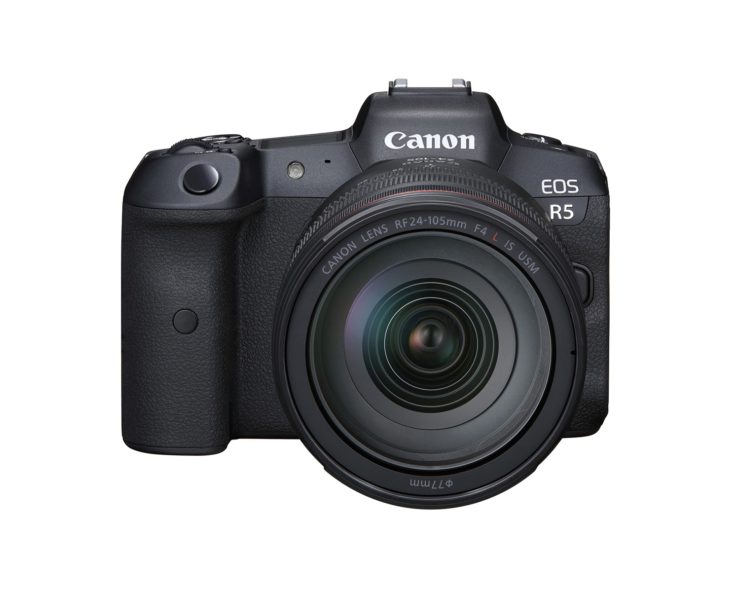 A Canon EOS R5 delay? Unless you were living under a rock you probably heard of the EOS R5 fantasies some sites are propagating.
People is suggesting Canon might recall the EOS R5 because of an "overheating issue" and deliver a new batch in November.
That's all crap and we wrote about this and other hilarious EOS R5/EOS R6 conspiracy theories.
It didn't take long for Canon to answer. Some of the allegations produced by the issue theorists are just absurd and those propagating them are quite frankly ridiculous in their endeavor and efforts, and irresponsible too.
However, DPReview got a statement by Canon addressing the motley fantasies that have been put around:
'Orders of the EOS R5 are scheduled to be delivered as initially stated at launch. The first set of cameras shipped from our warehouses this week. We eagerly await the content that will be produced by talented creatives using this camera to be shared with the world.'
Furthermore, Canon told DPReview that the EOS R5 "shipping is as scheduled right now, with no delays".
Yes, the EOS R5 is shipping and being delivered. Hopefully that's not too shocking for those selling the recall-because-of-overheating fantasy. And if you take the time to scroll the forums and Discord chats you'll see that a lot of people already got their EOS R5 unit, even on forums associated with the sites that are propagating the EOS R5 delay and recall propaganda.
Stay tuned, the comedy is not over yet.