Canon Rumor: EOS R7 With APS-C Sensor Coming 2021?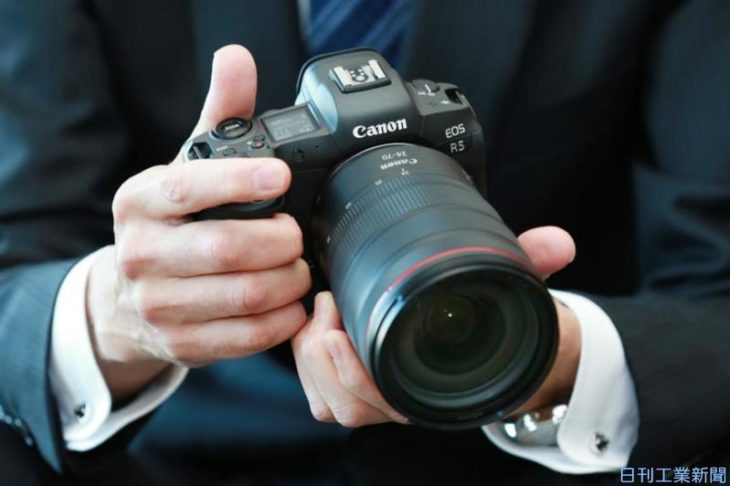 Here is a new Canon rumor, again mentioning a EOS R with APS-C sensor.
We have always been rather sceptical about the possibilities of an EOS R with APS-C sensor. Is it a real possibility? After Nikon released the Z 50 (with an APS-C sensor) we have at least to consider the possibility of an APS-C EOS R getting announced. Still, it leaves us a bit puzzled. Canon has a rather well accepted mirrorless system with APS-C sensor, the EOS M. Is there really space for an EOS R with crop sensor? I mean: is there a market for an EOS R with crop sensor? Maybe someone among you has some enlightening thoughts about this matter.
However, a new rumor suggests Canon might release a model with APS-C sensor, named Canon EOS R7 by the Internet folks, in 2021. And the same rumor also suggests Canon might release three RF lenses for this APS-C EOS R model. Well, that's something.
Could a EOS R camera with crop sensor replace the ageing Canon EOS 7D Mark II? It's at least a possibility to take in account. The EOS 7D lineup was quite popular with wildlife photographers, getting an extended reach due to the crop factor, and it's likely Canon will not give up such a popular camera. On the other hand, it's pretty clear that Canon embraced mirrorless technology and is putting a lot of stakes on it. So…what?
In the meantime are all waiting to know the price of what really seems to be an industry game changer, i.e. the Canon EOS R5. And then for the EOS R6, expect to get announced in a few months.
Stay tuned for the next Canon rumor, and sound off in the comment section if you like.
Source: Canon Rumors