Canon Set To Launch A New Full Frame Mirrorless Camera Soon, EOS RP?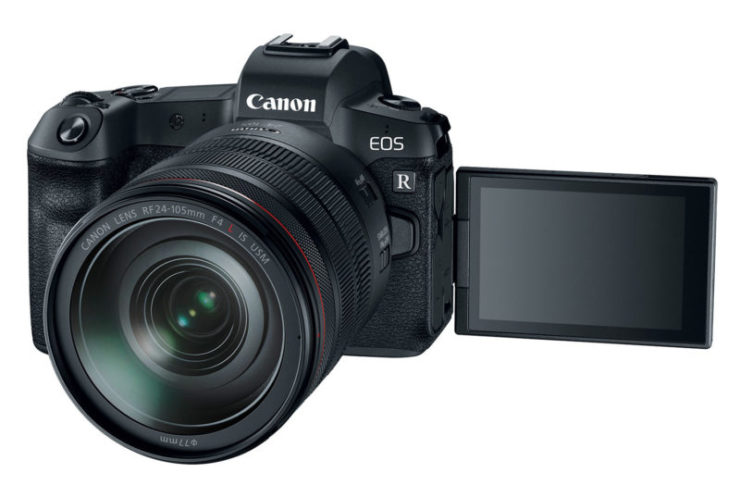 Nokishita found the registration data for a new Canon battery grip, the "EG-E1". This battery grip seems to come in three different colours.
Nokishita's tweet says (machine translated):
There seems to be three colors of "EG-E 1" color change which seems to be Canon's new model (battery?) Grip. It is unknown whether it is for racing model "EOS RP" which is rumored recently
And now you probably got the hotter piece of information: Canon might have a new full frame mirrorless camera ready, the EOS RP. Does the "P" stay for professional? We expect Canon to announce a high resolution EOS R model, and the EOS RP could well be this camera.
Stay tuned, there is more to come…