A High Resolution Canon EOS R Is Coming 2019, But It Won't Be What's Suggested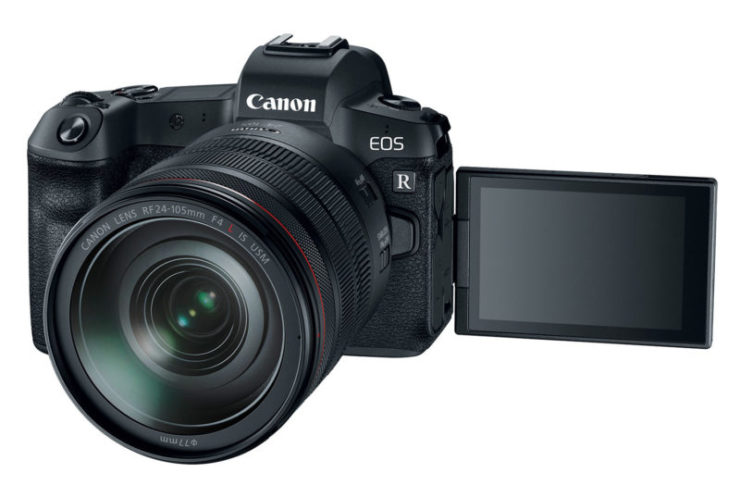 We broke the news back in October telling that the next Canon EOS R model will be a high resolution camera. This was later indirectly confirmed also by a Canon exec. The last bit we got suggested this camera might be announced during Q1 2019, before Photokina 2019. We also know (again: from Canon execs during conferences and interviews.) what RF-mount lenses Canon is going to announce in 2019.
A new rumor surfaced suggesting the high resolution EOS R model we leaked in October might have a sensor with a resolution beyond 75MP. Such a camera is said to be announced in the 2nd half of 2019. While we agree that the EOS 5Ds series might be ditched for a mirrorless offering, we do not think a resolution beyond 75MP is anything we will see soon on the consumer market. Canon is obviously perfectly able to manufacture such sensors but launching a consumer camera with such a resolution is highly unlikely. We were told on multiple occasions that the Canon EOS R that's going to be announced next year will have a resolution around 50MP.
The rumor mills are going a bit stray as of lately. Most of the potential EOS R related rumors have already been anticipated by Canon in interviews (which is rather untypical for Canon), and there is very little left to speculate about. Never the less, we will see a lot of rumors in the next months, all repeating the same about new RF lenses and a high resolution EOS R model.
Stay tuned…
[via
CR
]