Canon's next mirrorless camera is the EOS M20, to be announced in August 2017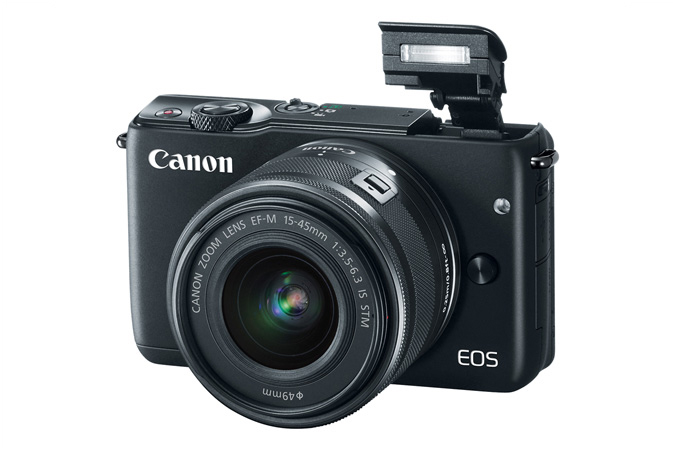 We knew Canon would release a new entry-level mirrorless camera since registration at a certification authority leaked over the web. And we anticipated it might be named EOS M20.
New rumor has it that Canon will announce the EOS M20 at the end of August 2017.
No specifications so far. Being the replacement for the EOS M10 and an entry-level MILC, it will not be a powerhouse, though some of the tech and features of the EOS M5 and EOS M6 might be on board.
Stay tuned.