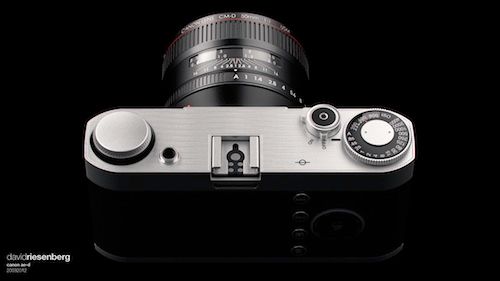 I got this information from a source (thank you!). It says that Canon will showcase the upcoming mirrorless ILC to selected customers in Australia during PMA Australia at the end of May. The new camera should then be announced in June. That Canon is working on a mirrorless ILC is given for sure. Canon just released its First Quarter Earning Call, and you can find some hints concerning those plans there. Canon…
[…] will further differentiate and enhance [its] lineup by launching new cameras offering the image qualities that approaches SLR cameras; furthering the improvement in design and qualities, and by incorporating features such as network, connectivity capabilities.
Looks like the upcoming mirrorless system camera could have WiFi connectivity (let's hope so!). I reported the probable specs of Canon's upcoming mirrorless system camera in a previous post. Here they are again:
Two Cameras
G1 X Sensor Size
APS-C a possibility in one camera
14 & 24 megapixels
EF compatibility, but not EF mount.
EVF on one camera
3-5 Lenses announced at launch.
Stay tuned! In the meantime, have a look to Canon's one and only attempt to get into the 4/3 market – the PowerShot G1 X, which can be yours . Or check the continuously updated live-ticker below for possible G1 X bargains:



[shariff]