Coronavirus Forces Canon To Temporarily Shut Down 5 Factories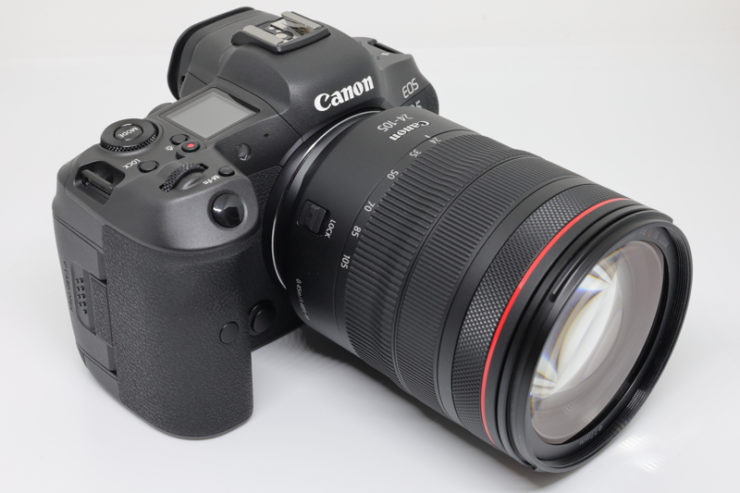 Canon announced it is temporarily shutting down five factories on Japan's Kyushu island because there are supply shortages from China because of COVID-19, better known as Coronavirus.
The factories will be shut down from March 2 to March 13, 2020. Nikkei reports (machine translated):
Canon said on May 28 that it will suspend operations at its five offices in Kyushu, which produce cameras and related products, for about two weeks from March 2 to 13. The supply of parts from China may become unstable due to the effects of the new coronavirus. The operation date will be re-assigned to a different date within the year, but details will be finalized in the future. The company hopes to maintain production efficiency by operating when parts supply is stable.

The target is a total of five manufacturing subsidiaries in Oita, Miyazaki and Nagasaki. The company produces SLR cameras, interchangeable lenses, network cameras (surveillance cameras), etc. At the moment, no employees have been infected.

Ricoh has also decided to suspend the operation of some of its production lines in Miyagi Prefecture, which has been shut down since March 21, until March 6. It was originally scheduled for February 28, but will be extended for a week. There is some concern that the supply of parts needed to make digital printing presses for printers from China is lagging, delaying delivery.
For the time being it's unclear if this will affect the release of the Canon EOS R5, but it's likely it will.