(CW3) Canon EOS 5D Mark IV Specification Surface (24MP, Dual Pixel AF, 4K, Anti-Flickr, New AF System)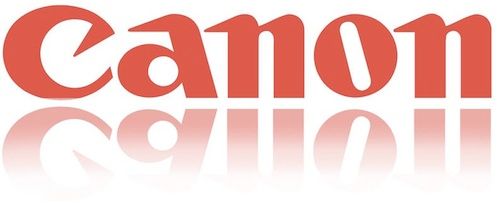 I got some specifications (thanks) for the upcoming Canon EOS 5D Mark IV (we expect the announcement in August 2015).
It's not much and it is what common sense easily suggests the EOS 5D Mark IV might feature. The 4k rumor is not new. The rumor says the EOS 5D Mark IV will sport all the latest Canon technology, and lists (I give some subratings):
24MP sensor – (CW2)
Dual Pixel CMOS AF III – (CW4)
New and more advanced AF system (compared to EOS 5D3) – (CW4)
4k video – (CW4)
Anti-flickr technology (seen first on the 7D Mark II) – (CW4)
Improved video features – (CW5)
Crop mode (featured on the upcoming EOS 5Ds) – (CW3)
ISO 100-51200 (H1: 102400, H2: 204800 – (CW3)
Not much to be honest, and nothing you wouldn't expect after a bit of reasoning. Since the feature set is at plausible, I rate the overall rumor CW3 even if it comes from a new source. Stay tuned for more.
The EOS 5D Mark III – price check: B&H Photo, Adorama, Amazon USA, Amazon Canada, Canon Canada, Canon USA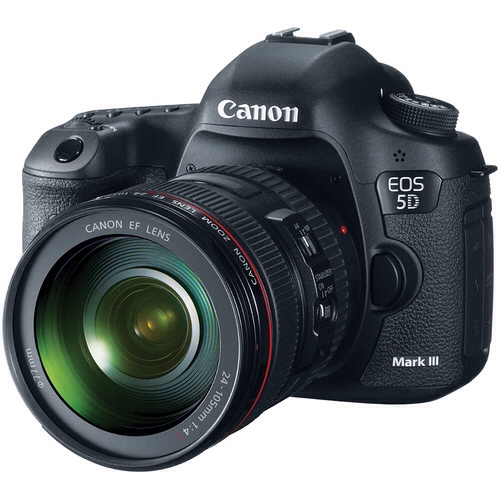 About our rumor rating:
CW1 – probably fake rumor, not reliable
CW2 – rumor from an unknown/new source, but otherwise at least a plausible rumor
CW3 – a 50% chance to be real, coming from a known source, or from new source with good insight in Canon's business
CW4 – rumor from a known source that was right in the past
CW5 – as good as certain to be true