Designs For The Replacement Of The Canon ME20F-SH and ME200S-SH Surface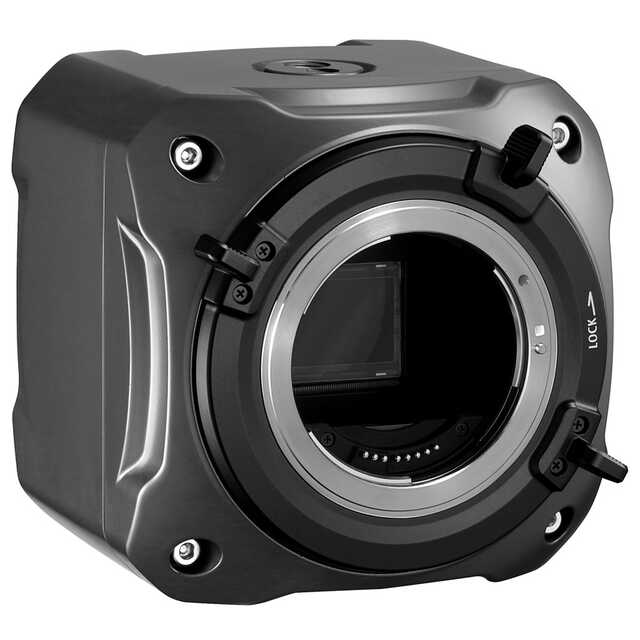 Some new Canon designs for their specialised ME20F-SH and ME200S-SH cameras (our coverage) leaked at Chizai Watch.
The Canon ME20F-SH is the camera that can see in the dark, and it's used by stargazers. An overview video of the ME200S-SH camera can be seen here.
Design of the Canon ME20F-SH Replacement:
Design of the Canon ME200S-SH Replacement