Pro Canon EOS R Camera Might Be Announced In March 2020, 60MP Rumored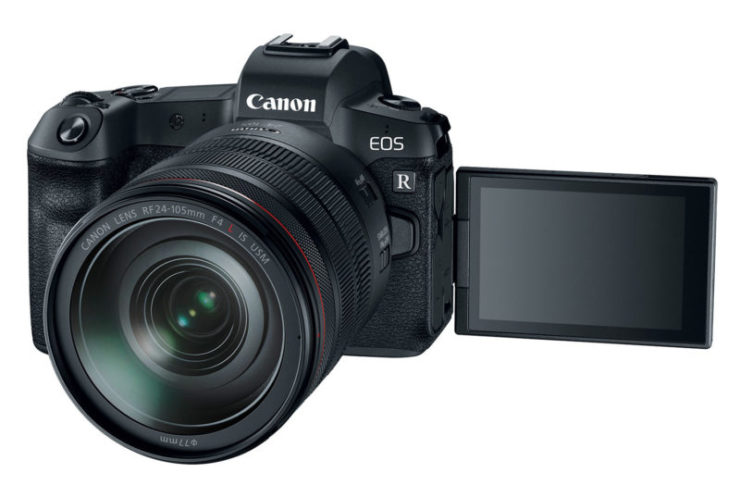 We got some new bits about the upcoming pro Canon EOS R model.
The pro EOS R might be on display at the Photography Show 2020 in UK and get released shortly after.
As previously rumored, the pro EOS R will be to the (also upcoming) Canon EOS 1D X Mark III what the EOS 5Ds was to the EOS 5D Mark III. Resolution is suggested to be 60MP. The pro EOS R will lack some features that Canon might reserve to the EOS 1D X Mark III, which will remain Canon's top offering for sport photographers.
Please note that this rumor contradicts other rumors and hints suggesting Canon will release the pro EOS R in 2021. Rate the rumor accordingly.
The Canon EOS-1D X Mark III (all rumors) will be released after the pro EOS R but in time for the Summer Olympics 2020.
That's all for now, stay tuned.