A Professional, EOS-1D X Equivalent Canon EOS R Model Might Come Earlier Than Expected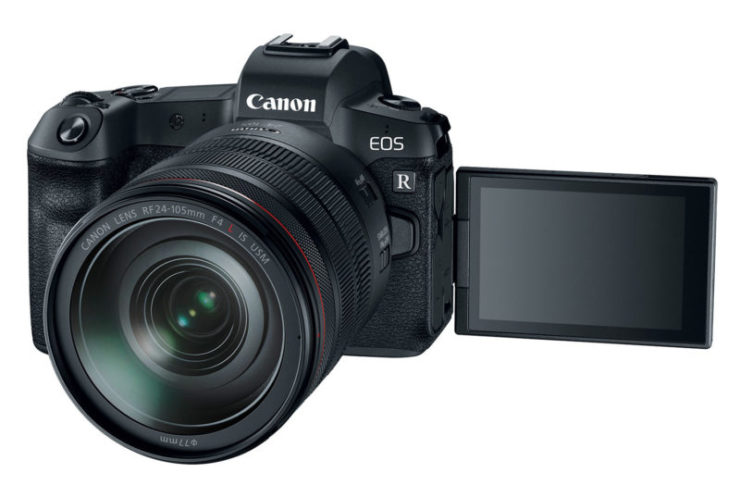 While we are still waiting for the high resolution Canon EOS R model, the rumor mill has suggestions about the EOS R model coming after.
Apparently Canon has decided to accelerate the development of a professional EOS R model, i.e. a mirrorless camera that can compare with Canon's flagship EOS-1D X Mark II.
The same rumor suggests this EOS-1D X equivalent full frame mirrorless camera could be announced along with the Canon EOS-1D X Mark III, and it could happen in the first or second quarter of 2020. To be honest, Canon itself said they might make such a camera.
Our take: take it with a grain of salt. EOS R related rumors abound and so far the reliability is very low. The source of the rumor also ranks it low.
We now know what gear Canon is set to announced next. Stay tuned.
Source: Canon Rumors