Finally! Canon Answers EOS R5/R6 Overheating Questions In Interview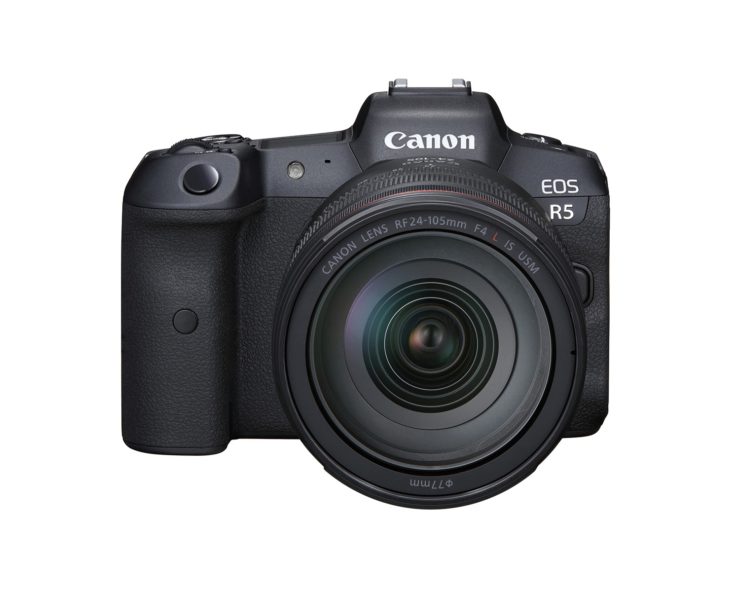 It was just a matter of time before some Canon executive would speak out about the Canon EOS R5 and EOS R6 overheating drama.
It's Johnnie Behiri of CineD to interview Mr. Katsuyuki Nagai, Product Management Director of Image Communication Business at Canon Europe. Here are some excerpts from the interview.
Johnnie – CineD: The Canon EOS R5 is already shipping and there is no doubt that the camera is a technical marvel. What led Canon to introduce this product and don't you think that introducing such an 8K mirrorless camera is a bit too early?

Katsuyuki Nagai-san – Canon: Someone has to be first, right?

[…]

Johnnie – CineD: Both cameras suffered from overheating issues in video recording and more than that, long recovery times. By introducing the latest firmware update, it seems as if Canon is trying to overcome some of those issues by allowing longer recording and shorter recovery waiting times (until the camera can film again). What exactly is causing those cameras to overheat and what's the new FW doing in order to help here?

Katsuyuki Nagai-san – Canon: I think we should look at the fundamentals of the whole topic to give a better perspective. The cameras feature cutting edge features squeezed into compact bodies designed to offer weather resistance.

This is where we come to the first of the two governing factors that affect the cameras when it comes to overheating. Holding a very warm object for an extended period has the potential to result in what is known as low temperature burns. Secondary is to protect the internal components of the camera from the overheating. We limit how hot the external body of the camera can get to protect users, which is one of the causes of overheat shutdown. Some heat management must also be applied to ensure the camera continues to operate.
The interview is absolutely worth your time and we recommend you head over to CineD to read it.
The EOS R5 seems to be highly regarded as a stills camera. In particular, the EOS R5 autofocus system seems to be huge leap forwards. More Canon EOS R5 review stuff is listed here, for the EOS R6 see here. User manual are available for download for the EOS R5 and the EOS R6. My opinion about the EOS R5 overheating hysteria is listed here.
Canon EOS R5 body and kits preorder links:

America: B&H Photo, Adorama, Amazon USA, Amazon Canada, Canon Canada, Canon USA
Europe & UK: Amazon DE, Amazon UK, Amazon IT, Wex Photo Video, Canon DE, Canon UK