Five Canon RF Lenses Are Coming, SKUs Show Up At Certification Authority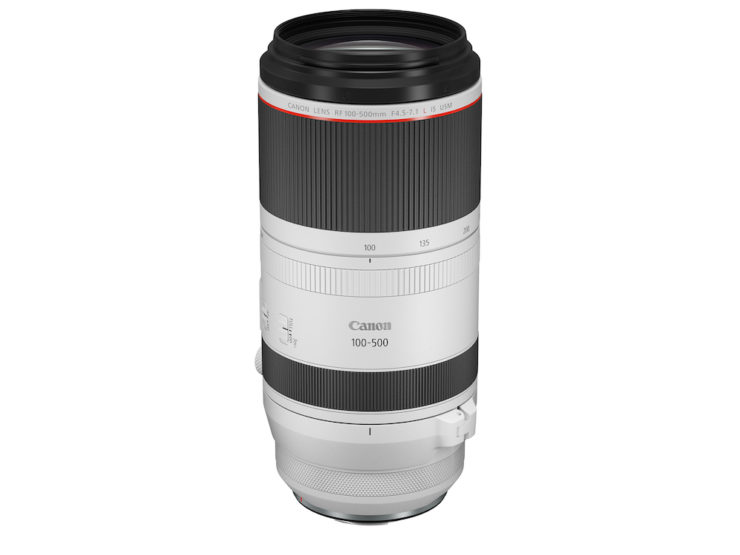 We knew there was a bunch of new Canon RF lenses on Canon's release agenda. Now we can be sure.
Nokishita spotted five (5) SKUs for upcoming RF mount lenses as they showed up at a Russian certificaiton authority.
3986C005
3987C005
4112C005
4113C005
4114C005
While we can not really associate these SKUs with lenses, we know that at least one of the SKUs above refers to the Canon RF 100-500mm f/4.5-7.1L IS. We also can rather safely assume that the SKUs starting with "411" refer to RF mount lenses. The SKUs starting with "398" might be the two RF lens extenders announced along with the Canon EOS R5.
What is a SKU? Wikipedia has a short article.
See here to learn what to expect from Canon in 2020. For a list of all Canon rumors click here.