Canon 2020 – What Is Coming Next (EOS R6, EOS R5s, Lenses)?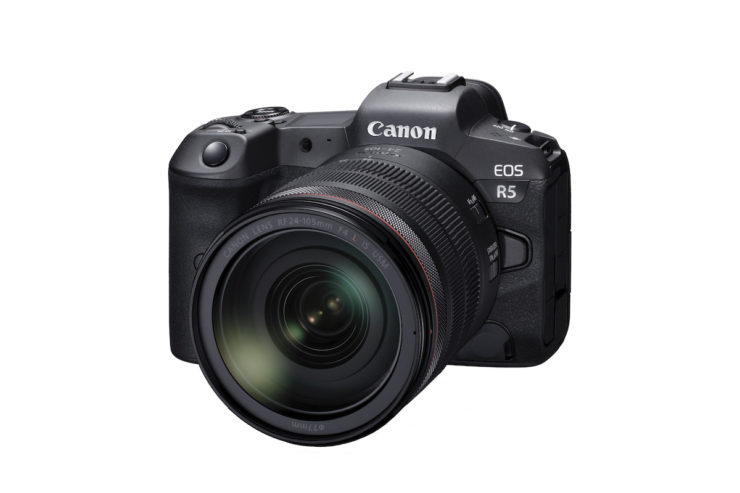 2020 started pretty good for Canon. Two important cameras have been announced, the EOS-1d X Mark III and EOS R5 (development announcement). Time to sum up all rumors and see what we can expect next.
We already know that a Canon EOS R6 full frame mirrorless camera is rumored. The EOS R6 is rumored to get announced in May 2020, and a small set of supposed specifications is making its rounds on the web.
20mp full frame CMOS sensor
IBIS (In Body Image Stabilisation)
12fps mechanical and 20fps electronic.
4K@60p
New battery (might be the same as the EOS R5)
Announcement in May 2020
Starts shipping in June 2020
Not sure how reliable this spec list might be.
Next is the long rumored high resolution EOS R body, supposedly named either EOS R5s or EOS R3 by the Internet folks. Our sources told us this EOS R model might have a sensor resolution of 80MP. Rumored announcement timeframe are the last months of 2020.
There will be new RF lenses in 2020. Canon itself published a RF mount lens roadmap along with the EOS-1D X Mark III announcement. You can see it below. And we think the chart below is missing some lenses.
We think Canon will eventually release some RF lenses not listed in the chart above, but for the time being there is no reliable intel about.
Finally, EOS M lenses might get announced too. And here too so far we do not have reliable information.
Stay tuned.