French Retailer Lists Canon EOS R5 Price At 4500 Euros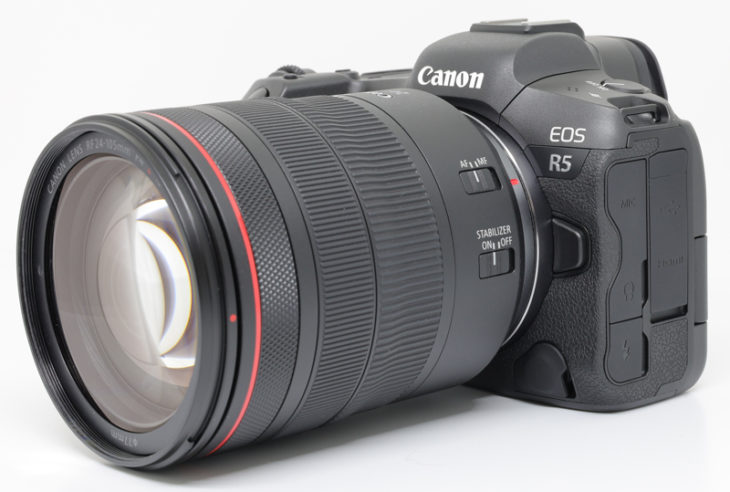 This is likely to be the Canon EOS R5 price in Europe, give it or take it depending by the EU country.
A French retailer lists the Canon EOS R5 price at €4,549. This seems to fit with the rumored US$ price of around $4,000.
The big Canon announcement is coming soon: July 9, 2020 is the date to save. Latest leaks and rumors are listed here.