Here Are More Leaked Canon EOS R5C Images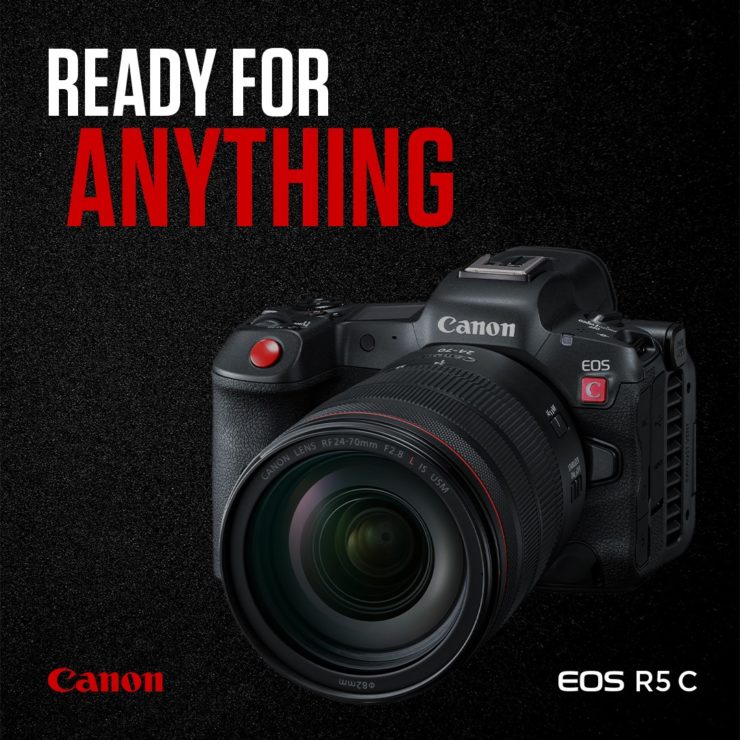 Here are more and better images of the upcoming Canon EOS R5C. We expect the announcement tomorrow, January 19, 2022.
Courtesy of Canon Rumors, here are the Canon EOS R5C images. The vent grid is clearly visible (on the "ready for anything" image). For a rich set of Canon EOS R5C specifications, have a look here.